AIHunters delivers the intelligent end credits detection solution to power up Oxagile!
Apr 06, 2022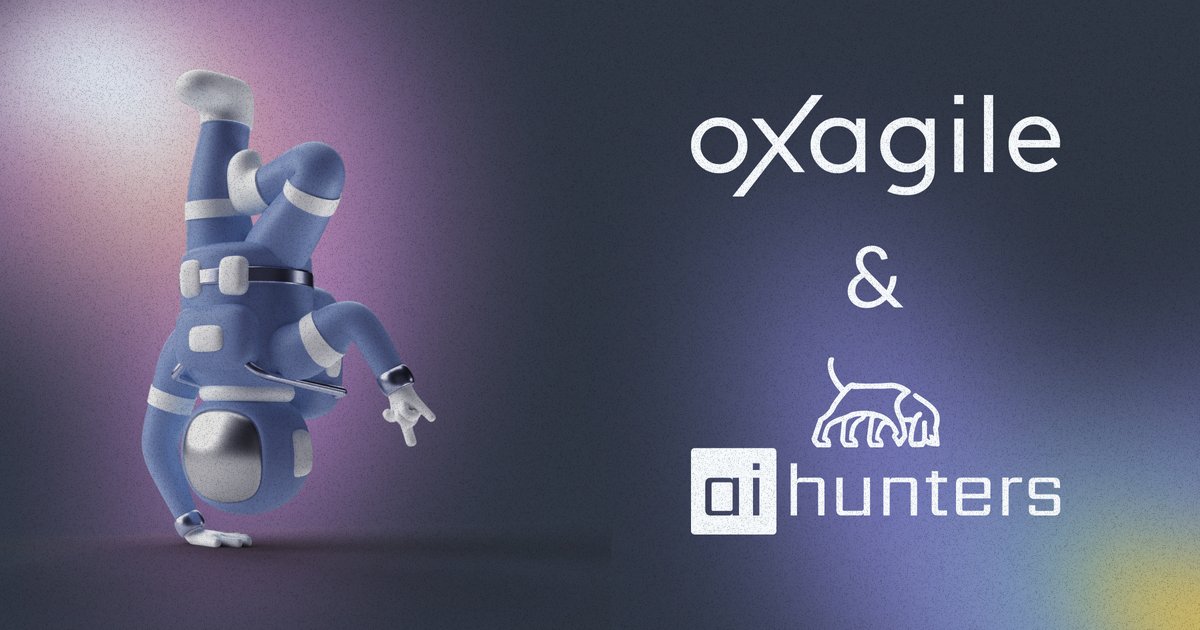 We are glad to announce AIHunters' latest partnership with Oxagile to deliver AI-based end credits detection automation for a leading OTT platform with 2 mln of end-users!
The Cognitive Mill™ product by AIHunters is implemented to create a smooth user experience for the viewers. It defines the safest place where the end credits of a movie or TV show episode can be skipped. Now the platform's viewers will be able to omit unwanted closing credits without missing any important parts of the story.
AIHunters' AI-powered cloud platform is scaled over the OTT's extensive video library to deliver results quickly, accurately, and fully automatically. It allows operating at a scale that is incomparable to manual work.
Oxagile's profound video domain expertise allowed a smooth orchestration of all the necessary pieces and made this integration happen despite its complexity and novelty.
"With one of CognitiveMill's applications — safe content skip — we delivered the business flow scalable over 30+ thousand assets in the library, which includes movies, TV series, animated shows, and more.

Our cognitive computing-based modules analyze the whole story and know when it's safe to let a viewer switch to the next video asset. Our AI won't miss a post-credits scene, bloopers, or leading actors' credits if it is a part of a story.

AIHunters has found a trusted integration partner in Oxagile, with its remarkable expertise in the video domain and a vast pool of qualified engineers.", comments Oleg Gubin, CEO AIHunters.
"Our collaboration with AIHunters goes back to a pilot project we initiated for one of Oxagile's customers. Intelligent end credits skip is a "must-have" feature to support current habits of binge-watching as well as boost the platform's user engagement. And since the AIHunters team has proven their ability to deliver the solution and demonstrated steady results, we decided to green-light this integration.

We ran a lot of tests and proved the accuracy of the CognitiveMill™ cloud platform. Now we are confident that the product can ensure a seamless viewing journey for our customer's viewers.", explains Igor Lasitski, Chief Partnership Officer Oxagile.
The AIHunters team is eager to tackle new challenges linked to the media and entertainment industry automation with the help of its cognitive computing technology and trusted partners.
About Oxagile
Oxagile is a leading custom software development company with a strong focus on innovative and scalable media and entertainment solutions. Oxagile provides its development services for state-of-the-art cross-platform frontend applications development, multi-screen video streaming, big data, and BI, as well as innovative AI-powered computer vision solutions.
About AIHunters
AIHunters develops computer vision-based business automation systems built on proprietary cognitive computing algorithms. Its unique Cognitive Mill™ product leverages biology-inspired visual analysis algorithms for automated video content editing and post-processing. Machine-enabled automation delivered by AIHunters provides actionable insights and cuts manual work up to 50 times.