Automated video clipping with AI
Compile your video automatically with the help of our AI-based video editing solution.
If you need your video split, merged, сut, and more without any manual fuss — Cognitive Mill™ is here for you.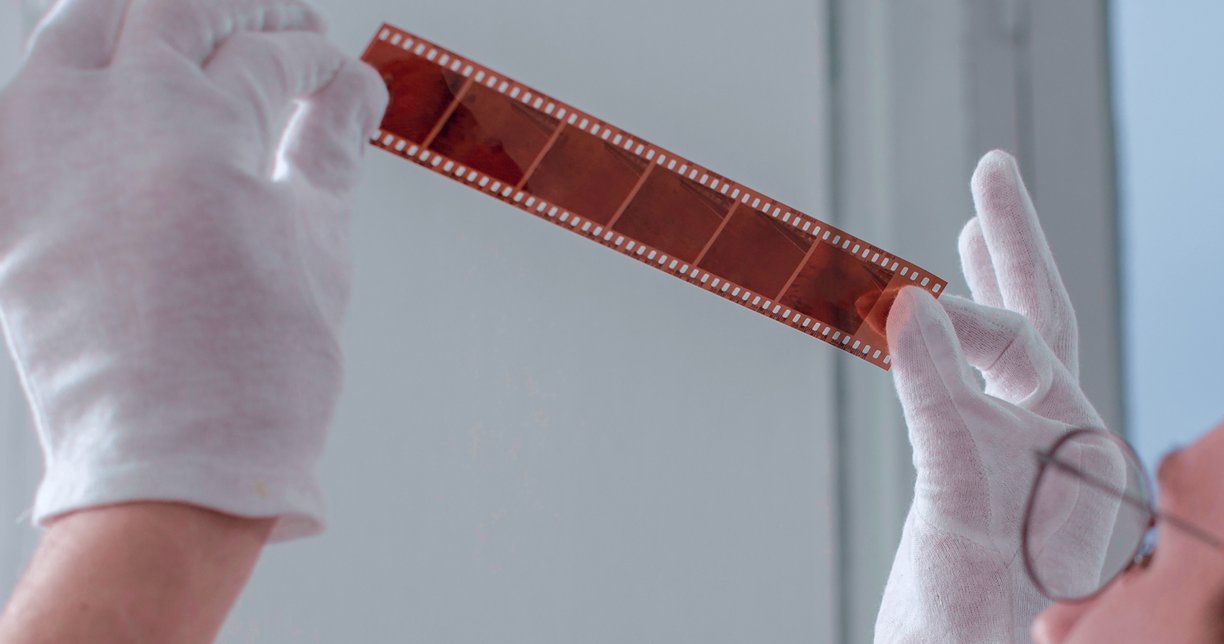 Try Demo UI
Cut, split, and merge the video the way you want
Not only do the CognitiveMill™ solutions analyze, understand, and choose the most relevant parts of a video. But can also smoothly generate the final video for you with the help of our Cognitive Mill™ product! All of this in a completely automatic mode and saving long hours of relentless editing.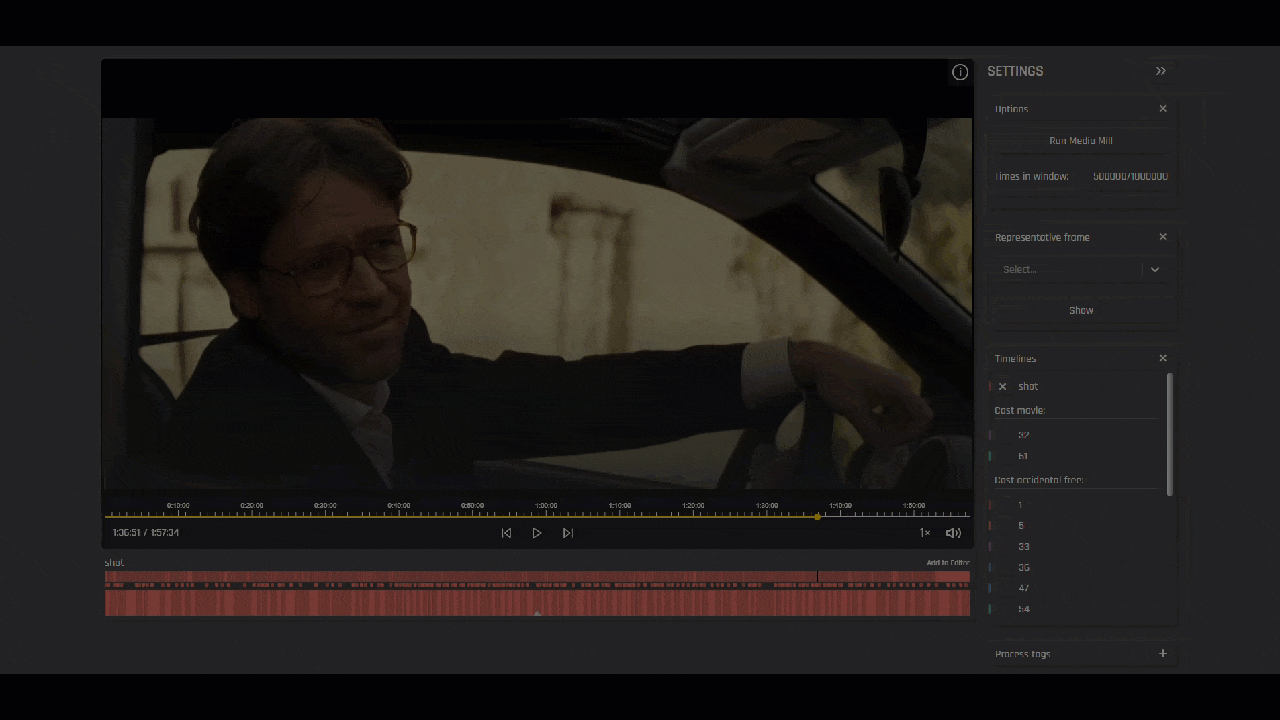 This is how fast and seamless automated video generation by Cognitive Mill™ works.
Benefit from the intelligent media automation
No more spending hours and hours on manual editing! Speed up your production by automated media compilation. Our AI-based video clipping solution will let you focus on the creative process by doing the boring part.
Here's how Cognitive Mill™ can boost your daily business workflows:
Processing and compilation on the go
Run your AI-based video analysis process in our system and generate the final edited video in no time.
Fast and automated
Speed up your video editing process tenfold by automated video splitting, merging, and editing.
Highly customizable
You can add or remove segments from your video as well as insert logos, intro sequences, and more.
Instant social media adaptation
Automatically crop a video to the popular 9:16 social media aspect ratio, ready for sharing.
Fast and easy media generation
Split video automatically, leave the unnecessary parts out, and merge it back into a consistent story. Automatically and without using any third-party software
There're two different ways of using our automated video clipping software. You can either: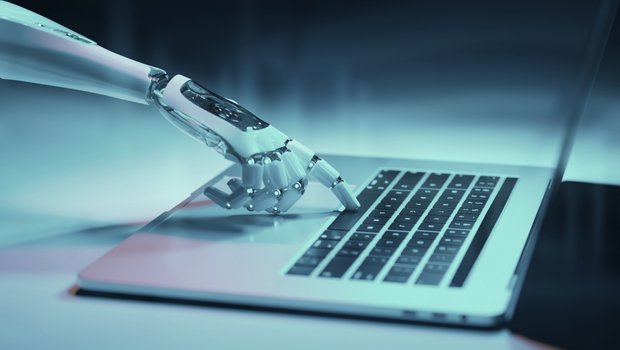 Run your video through our system using the type of processing that you need (movie trailers, sports highlights, cropping to portrait orientation). CognitiveMill™ will define the parts that need to be cut out or merged. Then you can easily generate your final video with Cognitive Mill™.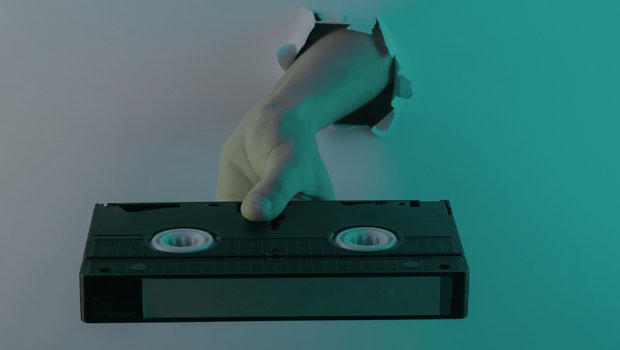 Or you can ingest your own pre-processed video with a corresponding JSON file — and our system will automatically generate a video according to your requirements. Instead of cutting and merging a video manually.
Try Demo UI
Let your viewers enjoy the best
Streamline your editing workflow with our AI
Our intelligent media generator is specifically designed to meet the needs of ever-speeding content creation and distribution.
Specifically created for the media and entertainment industry, our automated video clipping solution will allow you to speed up routine editing operations at scale.
Don't spend your precious time on routine actions like trimming and merging video. Let Cognitive Mill™ handle this with our automated video clipping solution.
Automatically edit the videos you're broadcasting. Cut the unnecessary parts, glue video sequences together, generate the final video effortlessly with Cognitive Mill™.
Easily cover vast volumes of content that need editing to fit your platform. Our automated video cutting, merging, and trimming software will do this job for you.
Create spectacular AI-based sports highlights with no manual work needed. Crop it into vertical formats and share it with your viewers through social media instantly.
Spare your editor's time by leveraging our automated video clipping solution!
Try Demo UI