Safe context-aware video ad insertion
Native video advertising has been brought to the next level with CognitiveMill™.
Put your video ad in a place where viewers are glad to interact with it.
Achieve unseen video ad insertion coherency — when a video ad looks like an integral part of the story flow.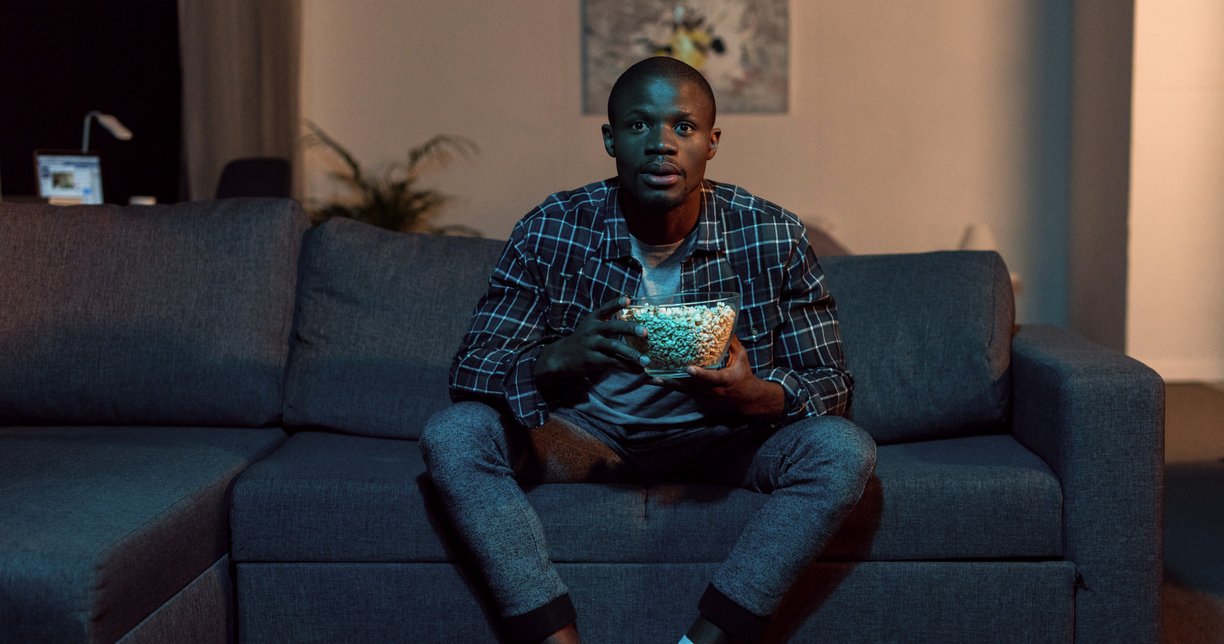 Try Demo UI
Opt for the benefits of automated native video advertising
When banner advertising proves to be not as effective as we are thinking, it's time to turn to bleeding-edge video advertising tools. Cognitive Mill™ offers video ad insertion of the next generation with the help of our custom context-aware video analysis algorithms.
8.8x
Higher click-through rate can be achieved by native ads*
86%
Of consumers experience banner blindness*
83,3%
Of internet users in the US accessed digital video in 2020*
Human-like video understanding for the seamless ad insertion
Whatever you need to do with the ads appearing on your video streaming platform, our intelligent ad insertion platform is here to meet your demand:
Content-aware video ad insertion
Don't interrupt the story by putting an ad in the wrong palace. You can rely on our native video advertising algorithms instead to find the most relevant point for automated ad insertion.
Meaningful banner placement
Insert ad banners in places where they don't interfere with the visuals of a movie. Our context-aware ad insertion algorithms will make sure that the banners are not located across important content.
Switch ad blocks
Get rid of the ads irrelevant to your viewers. Automatically replace them with blocks that are of value and match your audience. Power up your ad insertion with near-human video content understanding.
Skip inbuilt ads to insert yours later
There are ad sequences stitched to a stream or a broadcast. With our AI-based ad insertion solution, you can replace the ads that are shown with something more relevant. The ads can also be put in the most suitable places.
Insert ad blocks during unimportant content
Put your ads when side content (such as openings, half-time interviews, and end credits) appears. That kind of ad insertion will maximize their visibility and not mess up the viewing experience.
Adapt ads to vertical formats
Let your ads spread even more with AI-based vertical cropping. There's no need to spend doubled budgets and time on social media adaptation — the videos you need will be delivered in just minutes.
The AI-enabled native video advertising for the unmatched experience
See the difference in your native video advertising workflows with our ad insertion platform.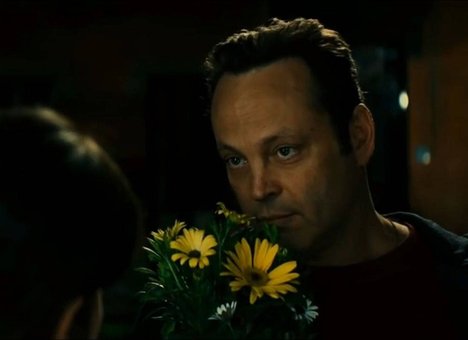 This is an example of how viewing experience can be damaged by an untimely advertisement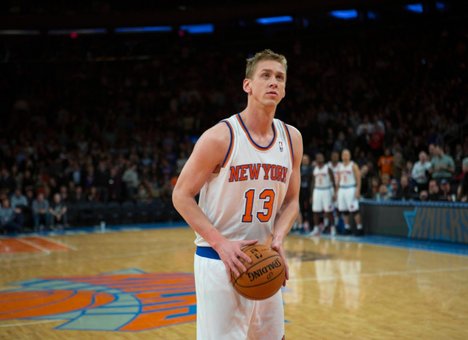 With CognitiveMill™ your ad will be placed in just the right moment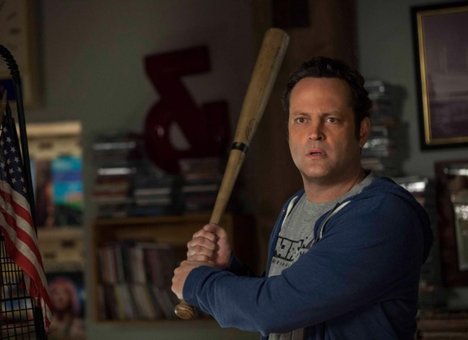 Leverage context-based video ad insertion by CognitiveMill™
Maximize video advertising impact with the unique context analysis algorithms
Our AI-based context and pattern analysis help you to achieve smooth ad insertion in the right place. It won't be intrusive and will bring the most value to you and your customers. With our unmatched level of video content understanding and unique technology implementation, we guarantee to make your advertisement highly beneficial for everyone.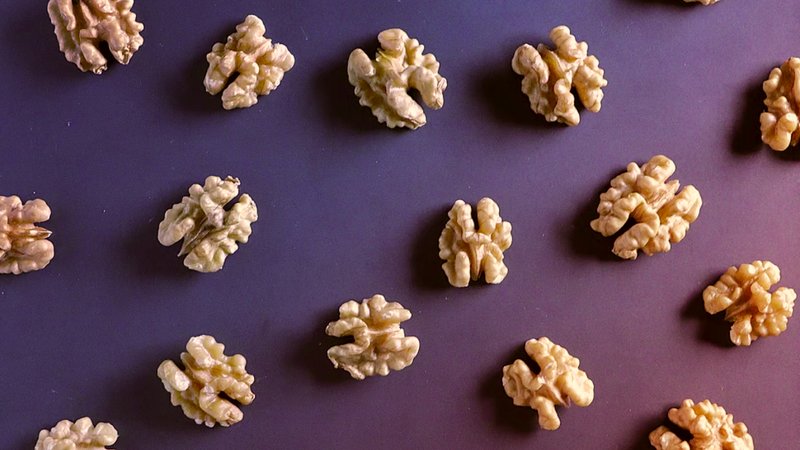 Intelligent video segmentation
Our video clustering algorithms allow for precise context-based scene segmentation to achieve smooth video ad insertion. With CognitiveMill™, a story flow will never be damaged by an intrusive ad.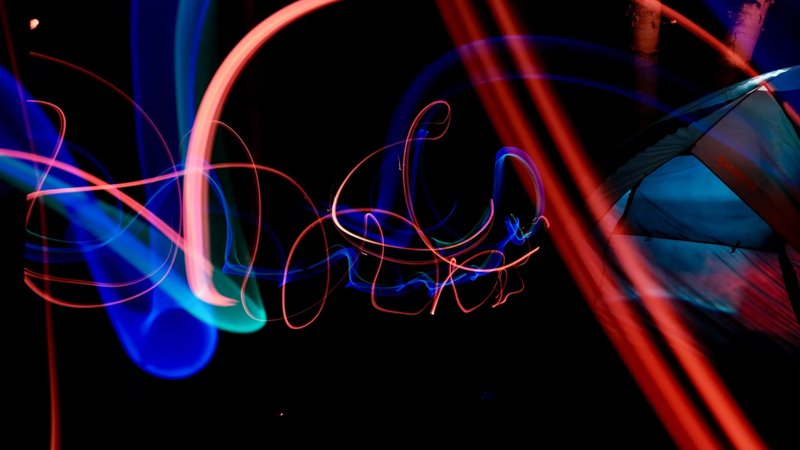 Dynamics analysis algorithms
CognitiveMill™ uses advanced video dynamics analysis AI to insert video ads in the most relevant place. The slow and quiet moments of a movie will be matched by the ad with the same vibe.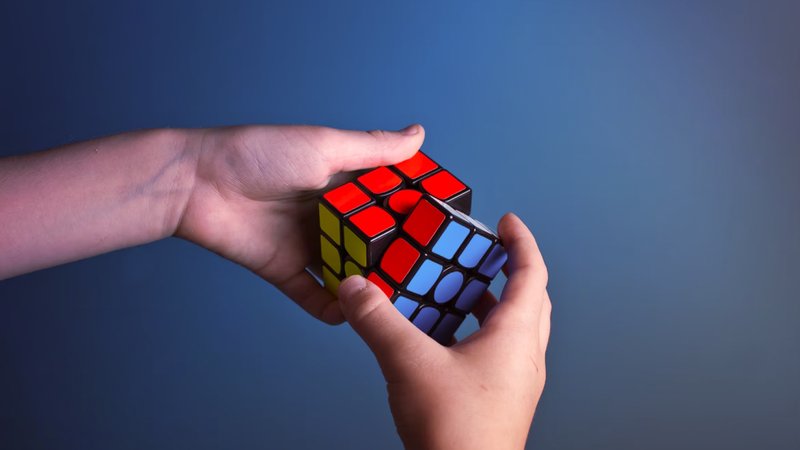 Contextual understanding of video
Custom video pattern analysis algorithms developed by us will make sure that a video ad is shown at the right moment. By that, bring much more value than just irritating a viewer.
Unique context-based video ad insertion platform is ready to deliver
Benefit from the AI-based ad insertion platform that understands the context of the video footage and chooses the most beneficial location in the video.
Increase the CTR of your native video advertising by relying on CognitiveMill™ custom ad insertion algorithms. Let your video ad be seen in the right moment to bring undeniable value.
Effectively manage your ad placement workflows by automating them with the help of our media robot. Achieve the new level of video flow coherency to boost retention.
Choose the best places for ad sequences completely automatically. Save the time of your employees for something creative instead.
Ensure a seamless viewing experience with our automated ad insertion solution. Automatically locate the best places for video ads in your broadcast.
Collaborate with CognitiveMill™ and its AI-enabled native video advertising for the unmatched experience. Stitch video ads to the content in the most appropriate places.
Your algorithms get to choose the platform where an ad is shown — now let us decide what video ad will match the narrative. Get it fully automatically by leveraging CognitiveMill™.
Try Demo UI