Auto AI subtitle generator to streamline video content production
Burn subtitles in any type of video content quickly and effortlessly. CognitiveMill™ employs a powerful speech-to-text analysis to recognize everything said in the footage and to create an overlay with subtitles. A completely automated process streamlines production.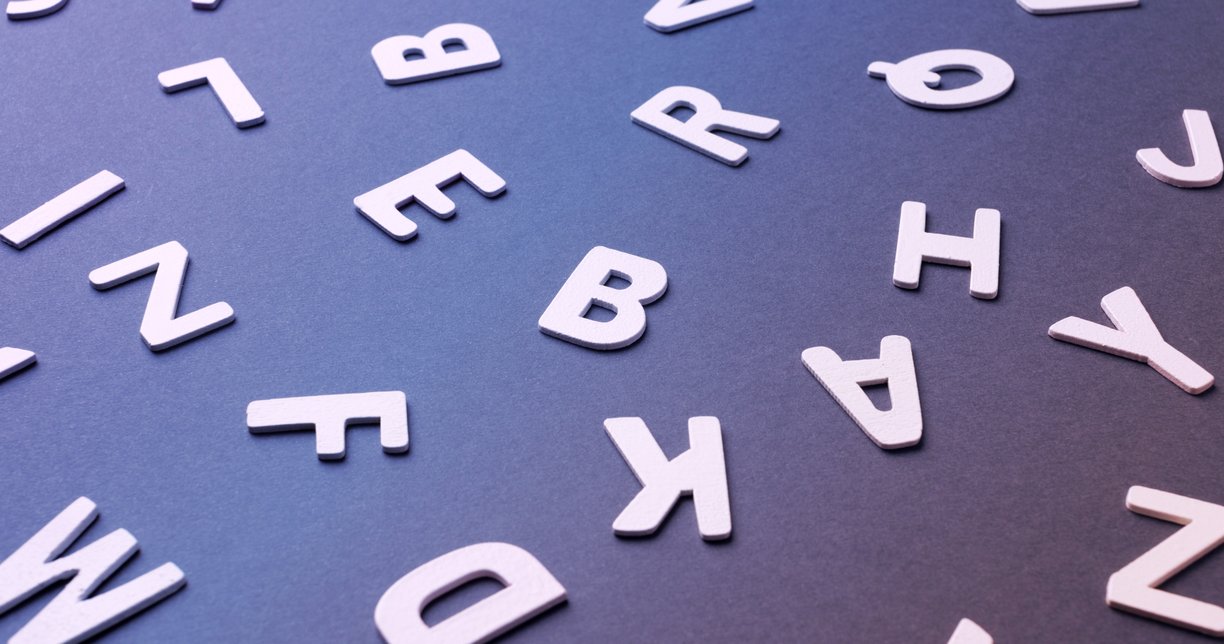 AI video subtitle generator makes video content accessible
CognitiveMill™ offers you a way to automatically create and place subtitles over your footage. Free up the time you would spend on transcribing your videos and use it to focus on more important areas of your content strategy.
The subtitles generator works with any type of content.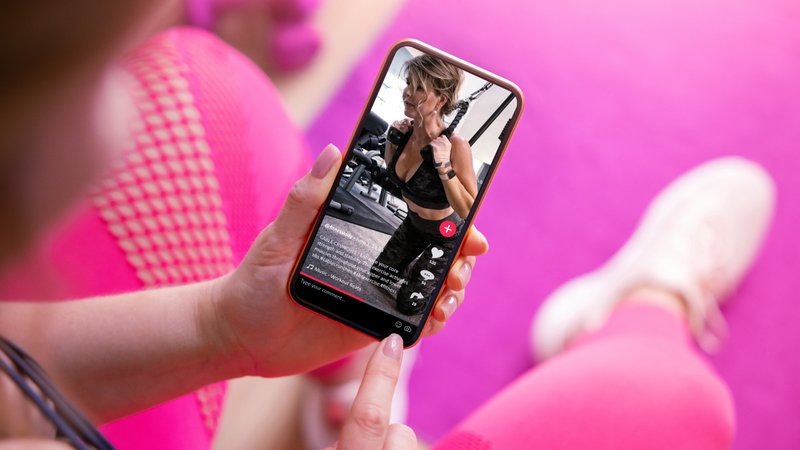 Social media clips
Most users watch social media videos on mute. Make your content more engaging by allowing the users to enjoy the content effortlessly.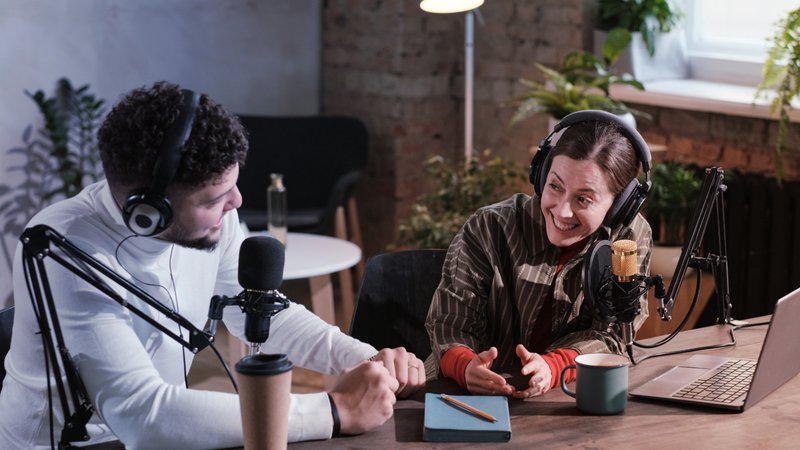 Interviews and podcasts
People who are hard of hearing or speak foreign languages can have a hard time following the conversation from the footage. Make sure they don't.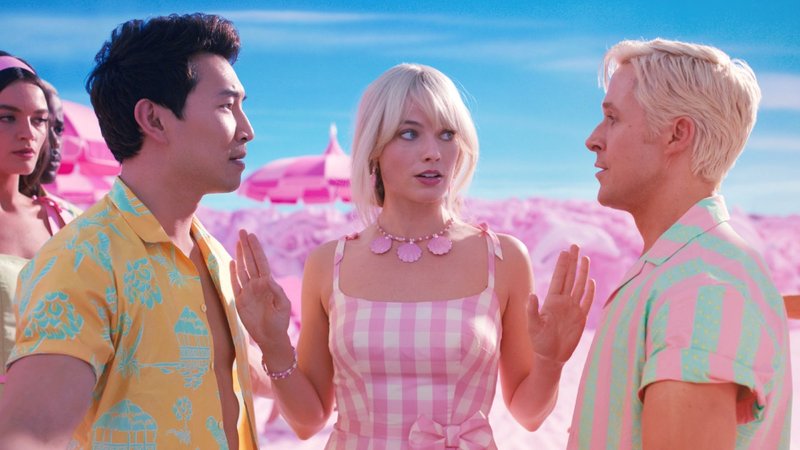 Movies and TV shows
With the way the sound of modern movies and TV shows is mixed, it may be hard to hear important dialogue. Subtitles help viewers not miss a single word.
AI subtitle generator ensures consistent results
A technological cocktail of AI algorithms allows CognitiveMill™ to perform a thorough analysis of your video content and burn in the subtitles without human oversight. Interviews, podcasts, movies - you can put subtitles on just about anything.
Intelligent context analysis
CognitiveMill™ relies on the most efficient speech-to-text analysis tech. No weird words, finicky word breaking, or cut-off phrases.
Automated production process
The software analyzes the speech and creates an overlay with subtitles completely automatically.
Seamless workflow integration
There are no apps you have to install and learn how to use. CognitiveMill™ integrates into your existing workflows through an API.
Nearly endless scalability
Whether you're a small studio or a big production company - CognitiveMill™ can support your entire content library.
Start free trial
AI subtitle software solution tailored to suit your needs
What we are offering isn't another tool for your belt of software solutions. CognitiveMill™ is a Swiss-army knife of video editing automation that brings human-like intelligence to the table. You get the insights that allow you to extract meaningful benefits from the data, and decisions that enable your production team more time for creative tasks.
Works with any type of content
Video subtitle generator creates correct subtitles for movies, interviews, podcasts, and user-generated content.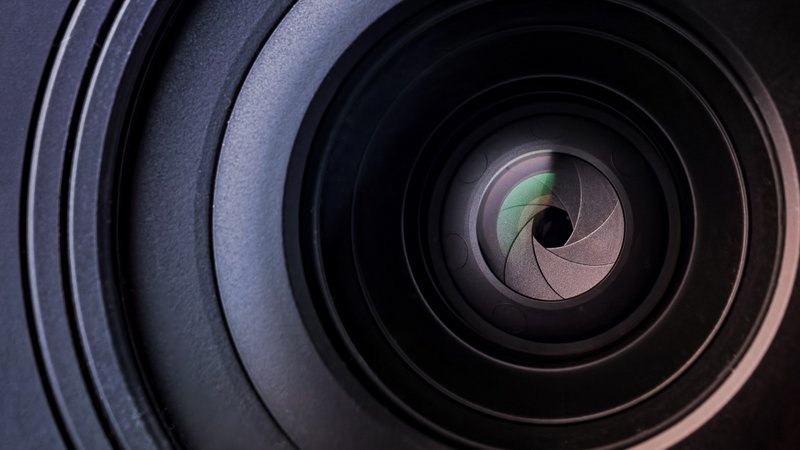 Saves you tons of time
CognitiveMill™ goes through the footage and burns subtitles 50x faster than a human editor.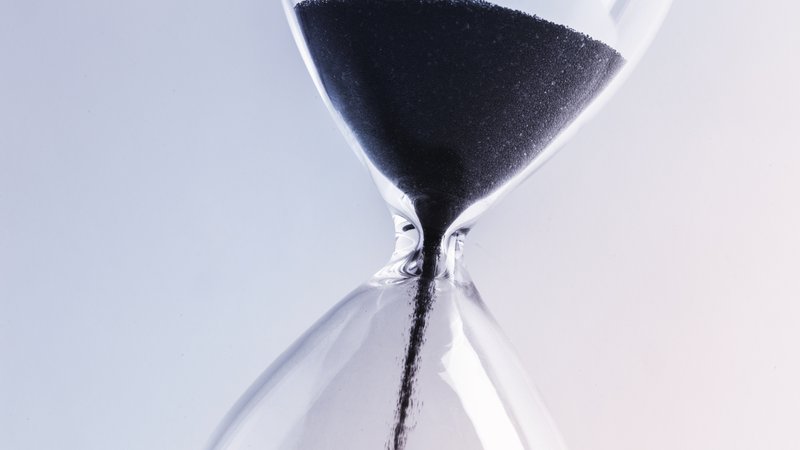 Makes your content more engaging
Both users and social media algorithms value video with subtitles higher. Use them to boost your social media presence.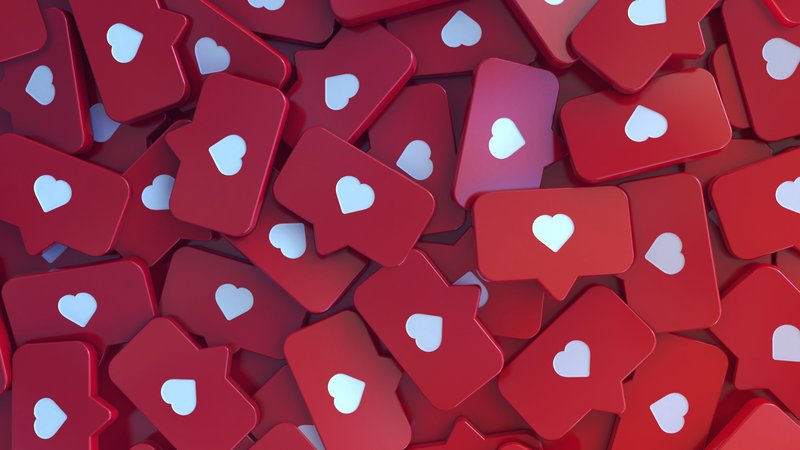 How to automatically add subtitles and caption a video
Streamline and optimize your video content production process while delivering the best viewing experience with automated subtitling. CognitiveMill™ doesn't clutter your workflows with dozens of programs that you have to set up and learn - it allows you to automatically add subtitles to any type of video with a couple of clicks.
Upload your footage
We support the content of any genre, format, and length. Just upload whatever you got - we support multiple files as well.
Add subtitles with a single click
Don't tinker with layouts and word transitions - CognitiveMill does that for you.
Export the content
Get the clips ready for sharing on social media or broadcasting. Get the clips as is or throw a smart crop on top.
Why Choose CognitiveMill™ Auto Subtitle Generator?
Our cloud platform makes sure that you get the most out of production automation. CognitveMill™ takes over the entirety of the automatic subtitling process, and then some. You can burn the subtitles into your footage, cut it, crop the aspect ratio, and do a lot more, decreasing the workload for your video editors
Optimize your content production pipeline
CognitveMill™ burns accurate subtitles in minutes, so you could deliver the content to your platforms consistently.
Decrease the software clutter in your workflow
Stop jumping back and forth between different apps for your work. Integrate the auto subtitles generator through an API and have it work along your pipeline.
Combine the efforts for the superb social media production
Along with subtitles, our platform offers a range of automation capabilities, including highlights generation, intro skip, smart cropping, etc.
Get the most accurate subtitles
The software doesn't cut off phrases and understands the speech perfectly. Your editors won't have to go in and correct the subtitles.
Transcribe content in different languages
We support a variety of languages, including Arabic and Asian among the usual bunch.
Scale the solution to your needs
However big or small your production is, CognitveMill™ will allow you to cut the time it takes to create content and build an effective workflow.
Frequently Asked Questions
The process is very simple. Once you have the software integrated into your production, all you have to do is upload your footage for analysis, select the subtitles in the UI, and get your result.
Follow the basic process of uploading your content to CognitiveMill™ for analysis, and you will have the option to get an SRT file with subtitles.
CognitiveMill™ goes through the footage and analyzes it 50x faster than a human. The overall speed depends on the volume of content you're processing.
Just like with any type of footage, upload it to CognitiveMill™. The software will analyze it and you will be able to add subtitles with a hit of a button. You can use CognitiveMill™ to crop it to the vertical aspect ratio if you haven't already.