Automated esports games highlight generation
CognitiveMill™ brings the AI-enabled highlights generation of cybersports competitions to the next level. It offers completely unsupervised esports reel creation to automate and speed up your production cycle. Video game competition highlights are ingested into your workflows or are shared on social media in mere minutes.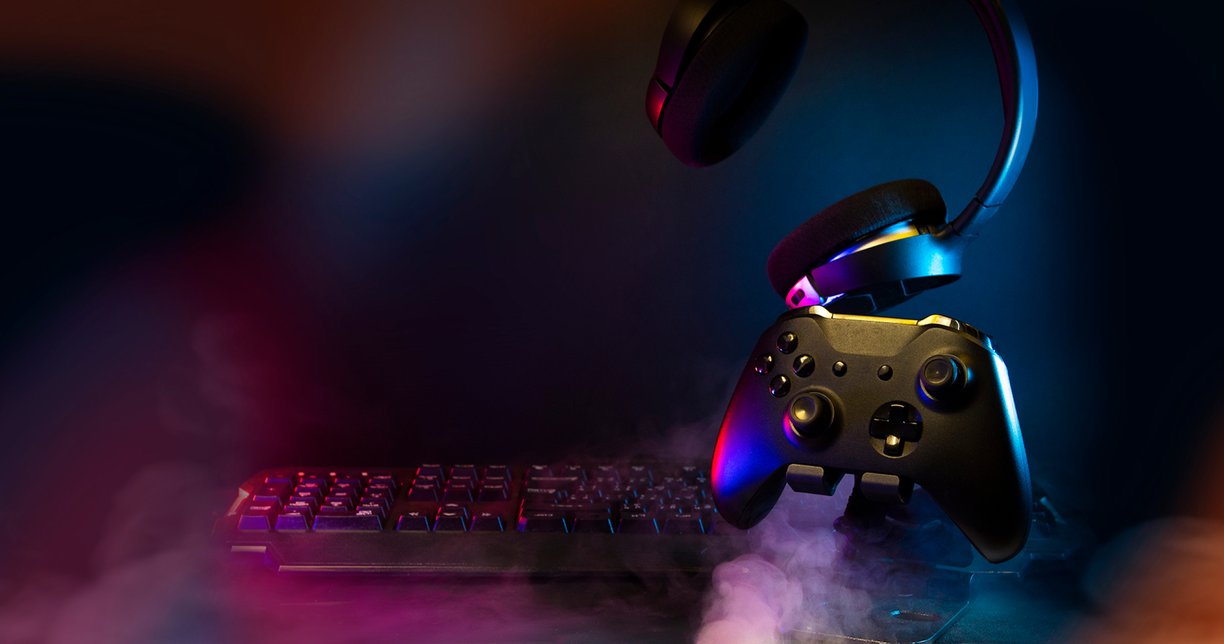 Try Demo UI
Making cybersports highlights generation a breeze
The esports industry is experiencing an unprecedented boost with the revenue figures doubling in 2022 compared to 2020. Such growth leads to new ways of coping with the ever-growing demand for video processing — bringing AI to the esports industry.
Our unique video games highlight generation platform offers intelligent industry automation with the help of our proprietary cognitive algorithms.
Completely automated with AI
Our end-to-end esports highlights generation solution delivers tournament highlights at the click of a button. Your editors won't spend their time on pointless cutting and cropping anymore. Instead, they will be offered more creative tasks which can't be done without human supervision. Leaving the rest to the AI.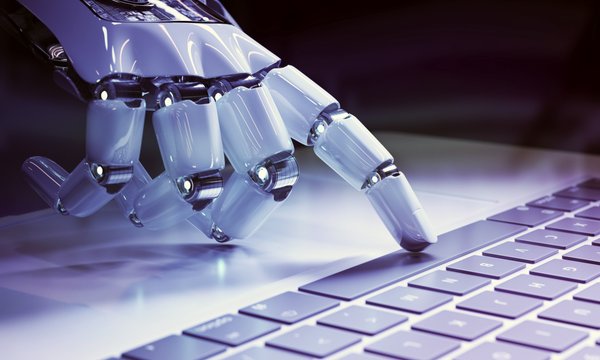 Cognitive computing algorithms
Custom cognitive computing algorithms designed by our team bring an unmatched level of content understanding and intelligent decision-making. You won't be left with bare detection data. Instead, CognitiveMill™ offers smooth cybersports highlight delivery in one click.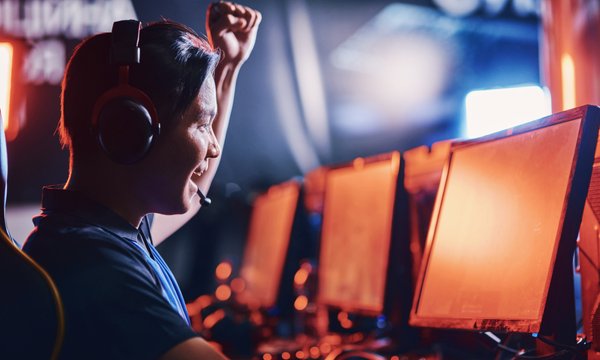 Ready for integration
Our cybersports highlight generation platform can be easily integrated via API. It doesn't matter where you are streaming — we are ready to integrate our platform and kick off video processing. Our highly scalable multi-cloud system allows running thousands of hours of footage daily.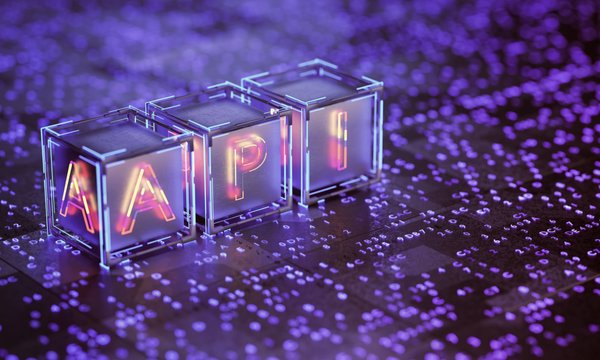 Instant social media adaptation
Crop your esports video highlights into suitable mobile-oriented formats using our automated video cropping platform. It imitates human-eye focus and makes sure to include the most spectacular moments of the game into a 16:9-sized frame.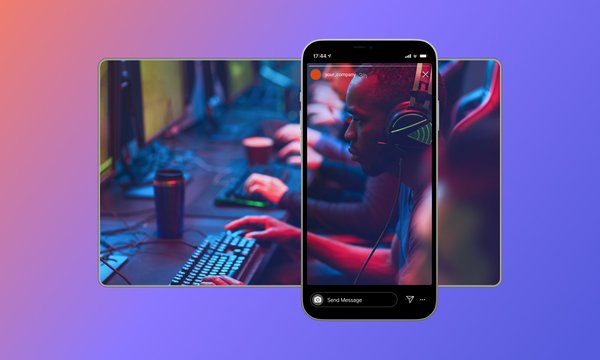 Adaptable highlights platform supporting all the popular esports games
Our AI-based platform is created to pick the most appealing highlights of video game competitions. Whether multiplayer online battle arena, first-person shooter, fighting, card, battle royale, or real-time strategy — all the video game types are covered by our esports highlights platform.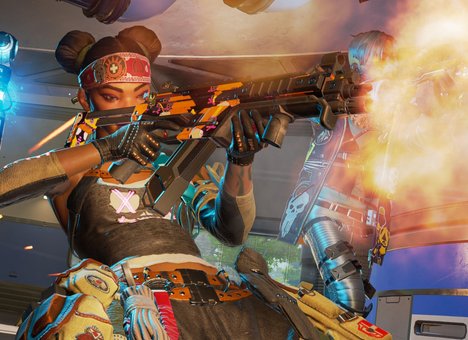 Apex Legends Highlight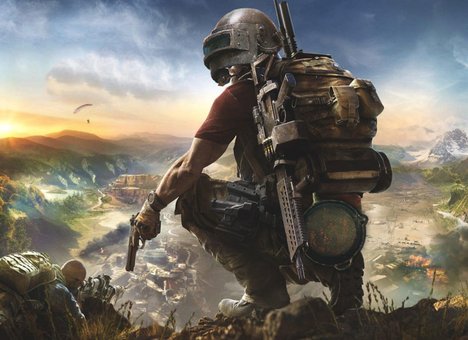 PUBG Highlight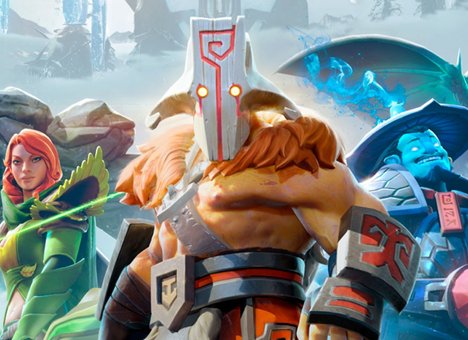 Dota Highlight
Various esports highlights scenarios
The highly customizable CognitiveMill™ platform allows you to choose the length, configuration, and emotion of a cybersport highlight reel. All to fit your viewer's individual tastes.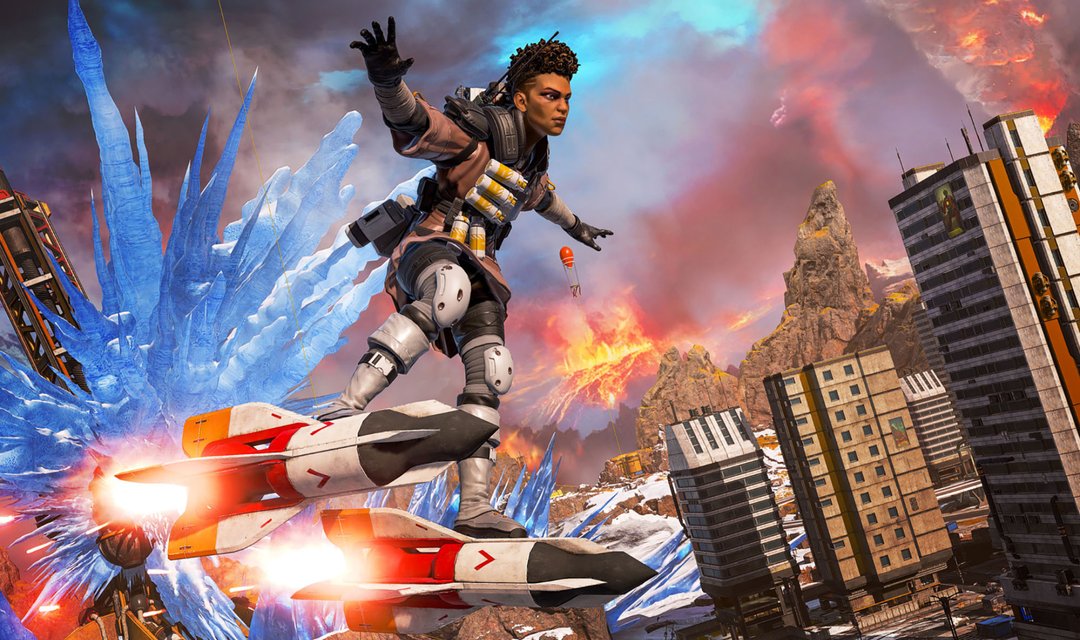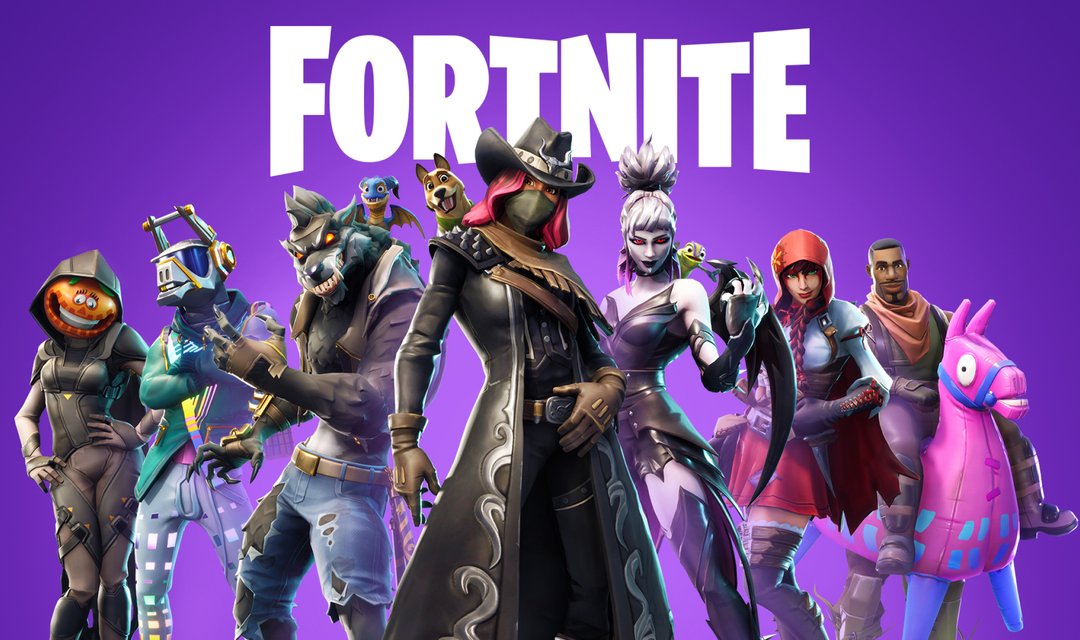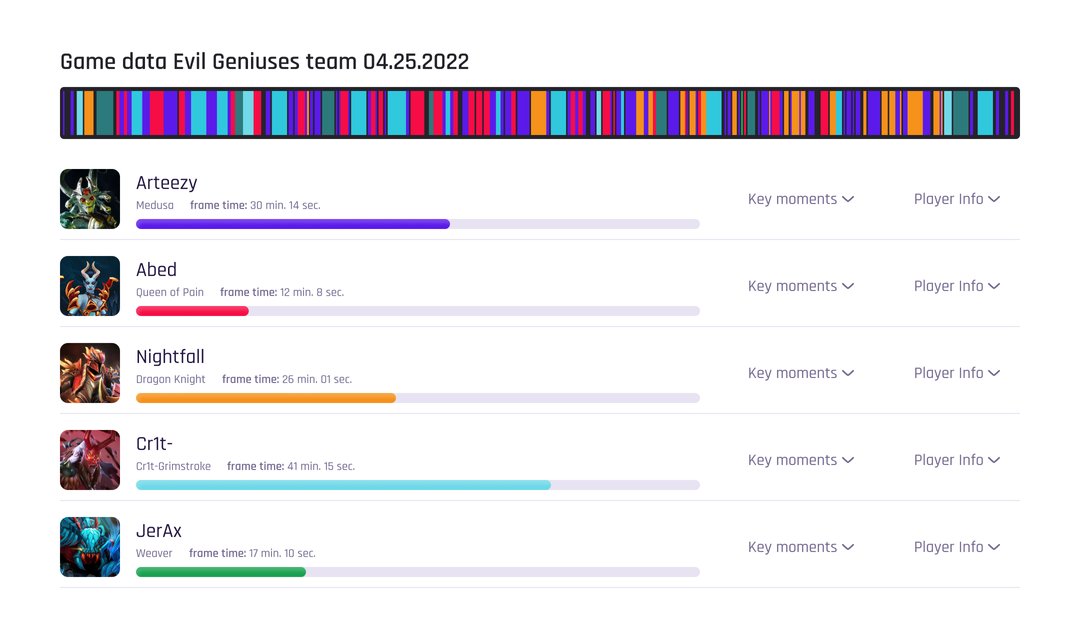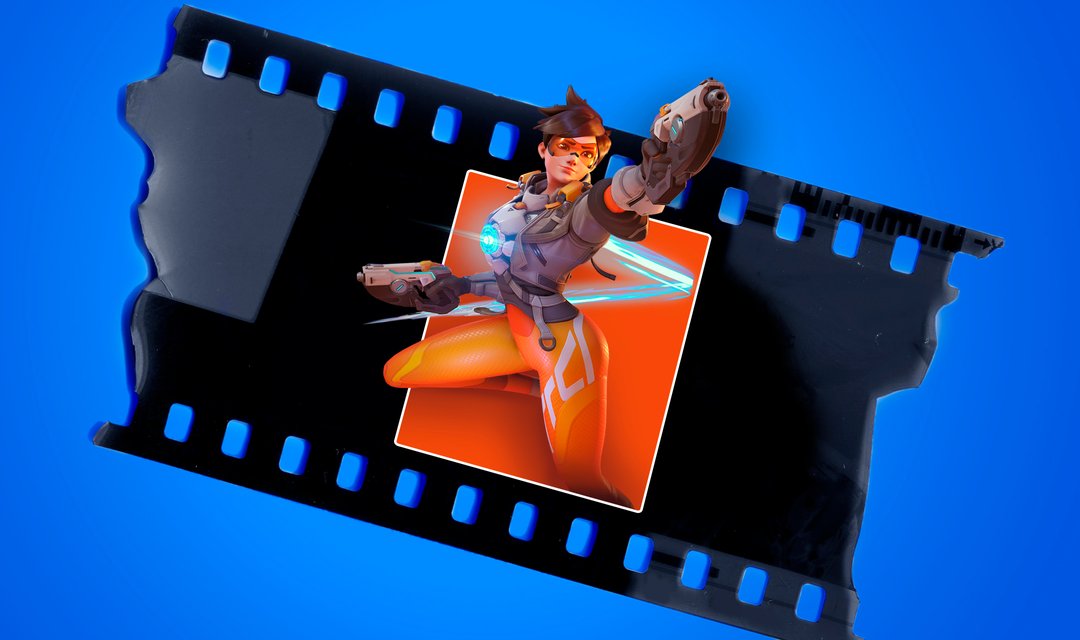 Try Demo UI
Instant adaptation to the distribution on mobile
Mobile formats can't be overlooked in our mobile-first environment. Social media distribution becomes a number one feature for your growth and audience expansion.
Cognitive Mill™ ecosystem makes it possible not only to select the most prominent moments of a game but also to compile a reel out of them and crop it to mobile formats.
This is how video game highlights can be adapted to vertical formats with the help of CognitiveMill™. Allowing for prompt social media distribution without missing anything important.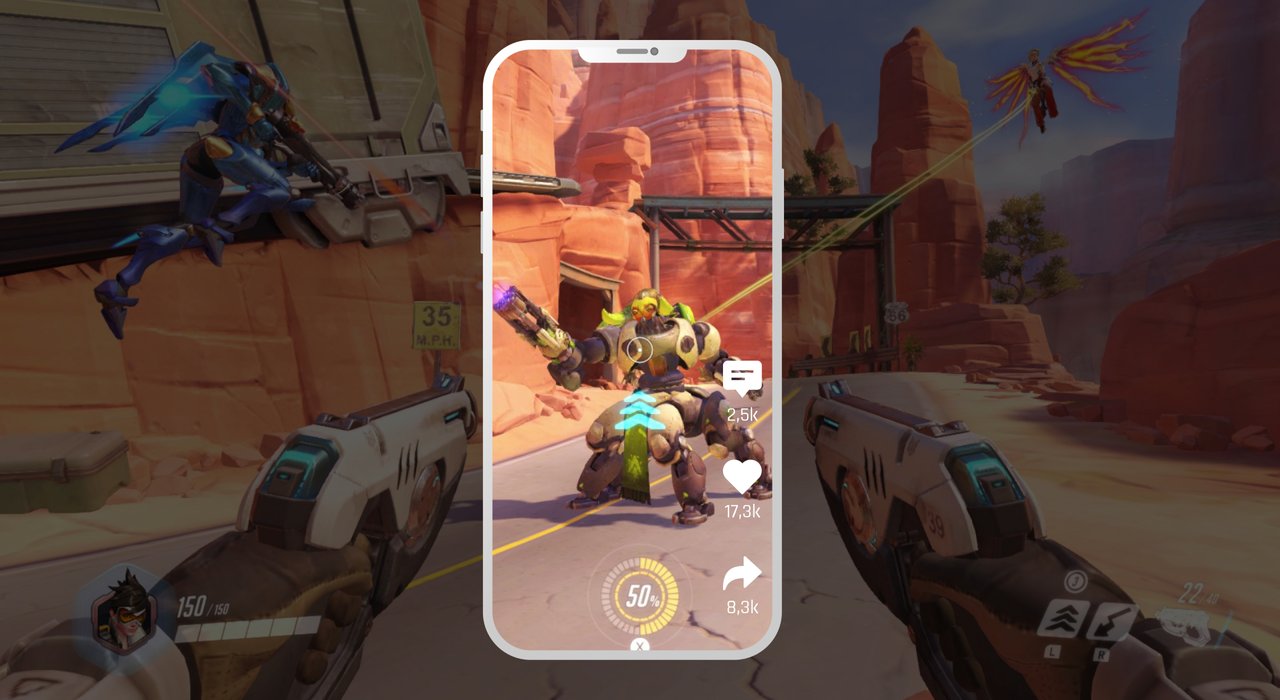 This is how video game highlights can be adapted to vertical formats with the help of Cognitive Mill™. Allowing for prompt social media distribution without missing anything important.
Make your cybersports production tenfold easier with our AI
There's no need in spending your precious time performing mundane tasks. Let our proven expertise in cognitive computing-based editing automation serve your esports highlights generation demands.
Specifically created for the media and entertainment industry, our automated esports highlights generation platform is intelligent enough to deliver what you need.
Don't spend valuable time on boring tasks like video markup, trimming and merging. Let Cognitive Mill™ cover this with our automated video games highlights solution.
Automatically create the cybersports tournaments highlights that you need with our Cognitive Mill™ platform. Engage audiences and don't spend the precious time of your employees on that.
You've got the solution specifically developed for delivering dramatic esports highlights right into your platform and social media.
To the brands supporting the esports industry growth — we've got your content covered. Our AI will make it easy for you to achieve maximum brand exposure with the help of our intelligent ad detection and placement algorithms.
Have your audience even more engaged by offering them pointwise bite-size highlights that demonstrate their winning!
Try Demo UI