Automated movie trailers generation
Support your content library with automatically generated trailers. Save time and resources on manual production scaling the workflow over hundreds of movies, TV series, comedy specials, animated shows, and so on.
Leverage completely automated trailer generation with CognitiveMill™. No data feeds or preliminary training required.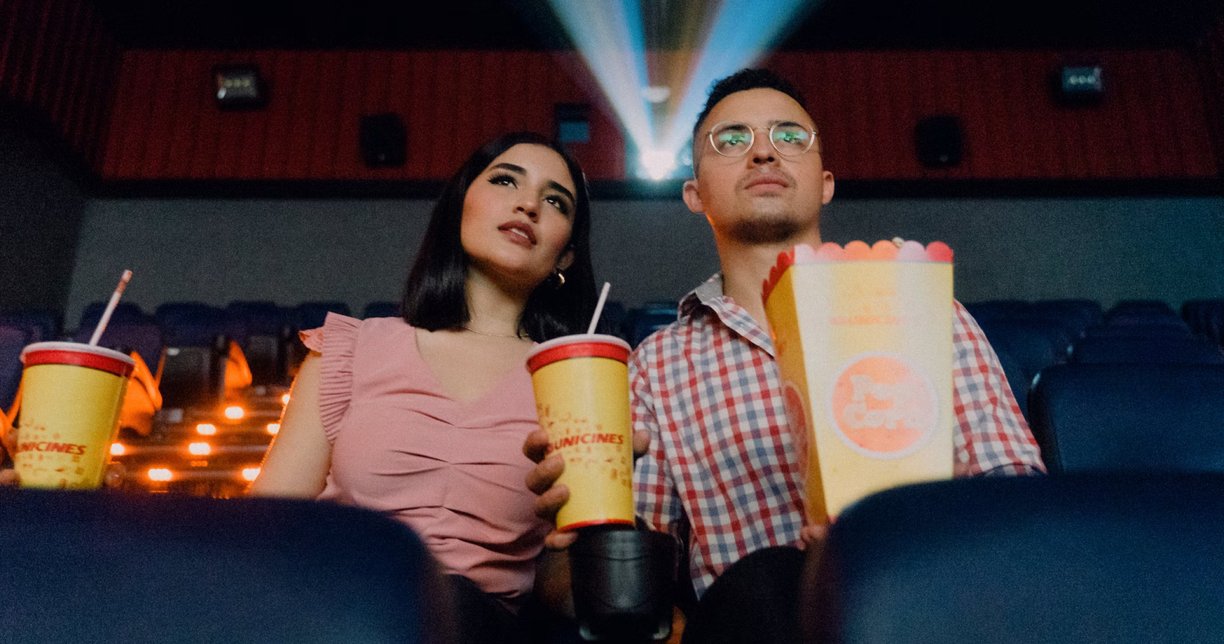 Try Demo UI
AI-generated movie trailers that save you time and money
Powered by advanced cognitive computing technology, the solution goes through the video content with a human-like understanding of context, analyzing the plot, and identifying the most trailer-worthy moments.
Connotation awareness
Get trailers automatically cut from content of any type and genre. AI decomposes the footage and gets a clear idea of the plot.
No additional data sources required
AI pulls the data from the footage itself. It doesn't need screenplay extracts or any other external data feeds.
Human-like decision-making
AI imitates the way the human brain works, enabling you to make informed decisions and optimize content production.
Variety of customization options
Create all kinds of trailers to suit your content and marketing needs. Support the library and promote new additions — you have the tools now.
Crazy speed
Our AI chews through hours of footage in 5 minutes and generates trailers much faster than a human editor.
Complete workflow automation
Optimize your video production workflow and scale it over the whole content library. The same accuracy. Increased speed.
Supplement your video production and marketing efforts with Cognitive AI automation
Use the advacned technology to make clips that support your mainline video content. Increase the effecitveness of your marketing campaigns, build stronger relationships with your viewers, and optimize the workload for your staff.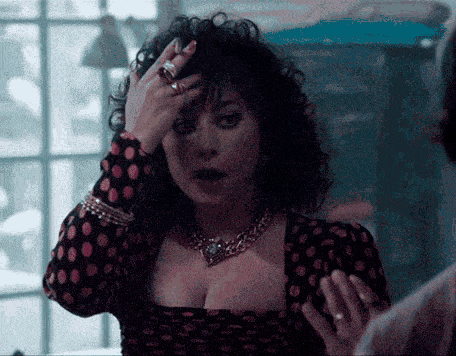 Make several different trailers that tease the movie as the release approaches.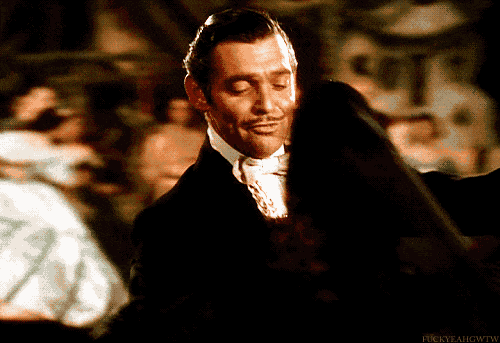 Create trailer sequences for movies and TV series that have none of their own.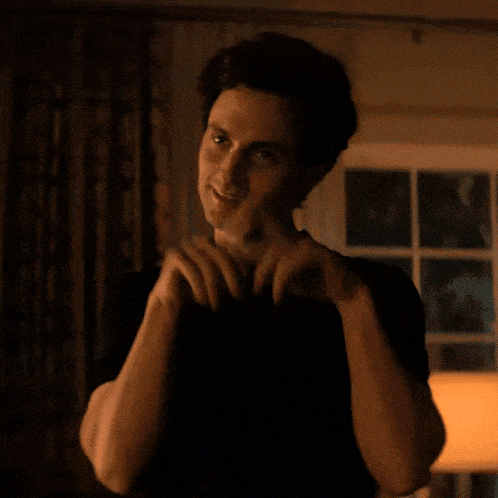 Differentiate episode previews to cater to a variety of target audiences.
Take your content game up a notch with automated trailer generation
Now every piece of content you have in your library can get a trailer of its own. Get the platform set up and have all of the necessary trailers generated completely automatically.
Here are the examples of automated trailer generation delivered by CognitiveMill™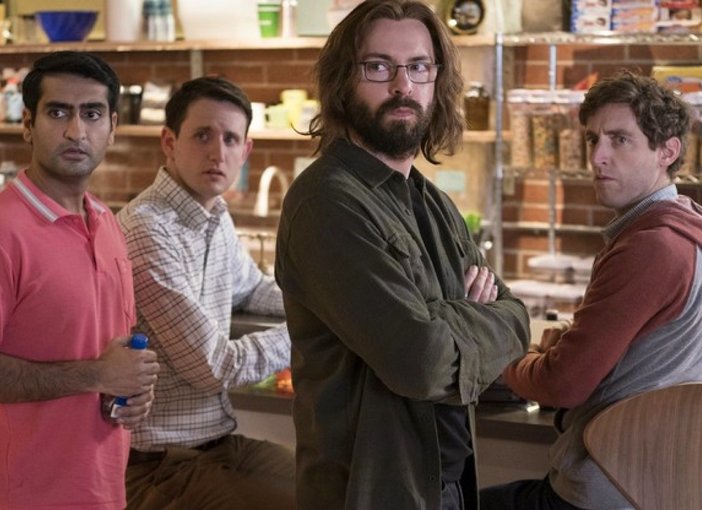 Trailer for the Silicon Valley episode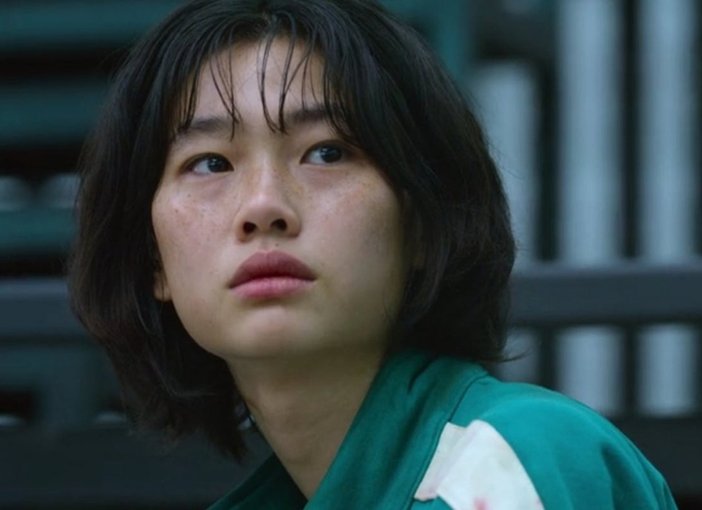 Trailer for the Squid Game episode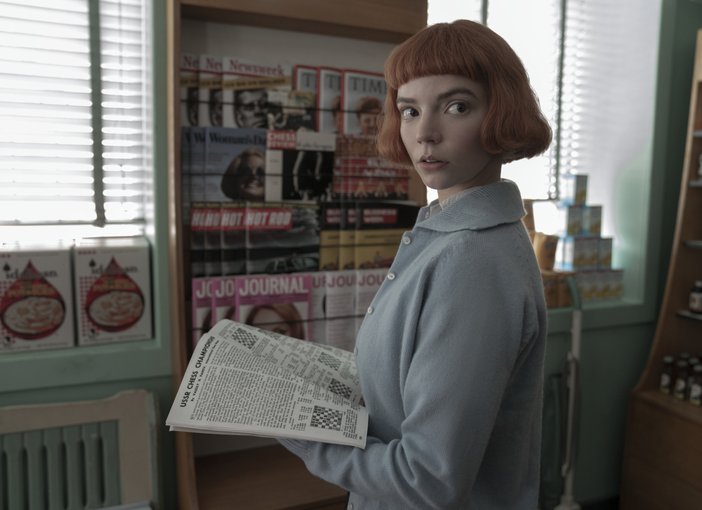 The queen's gambit episode trailer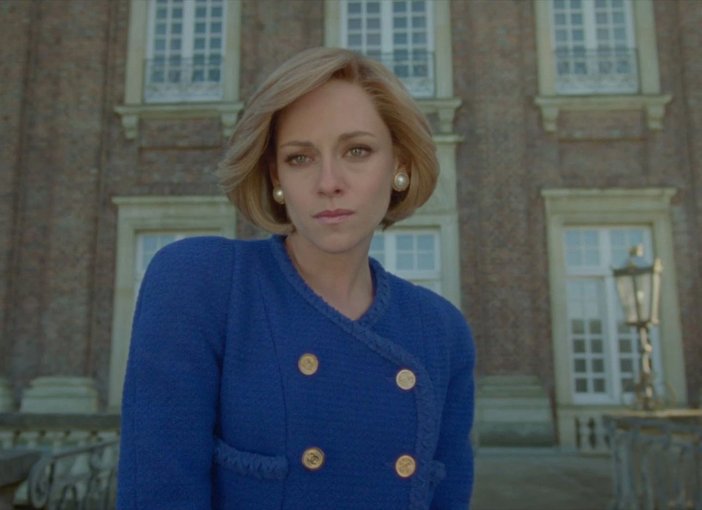 Spenser trailer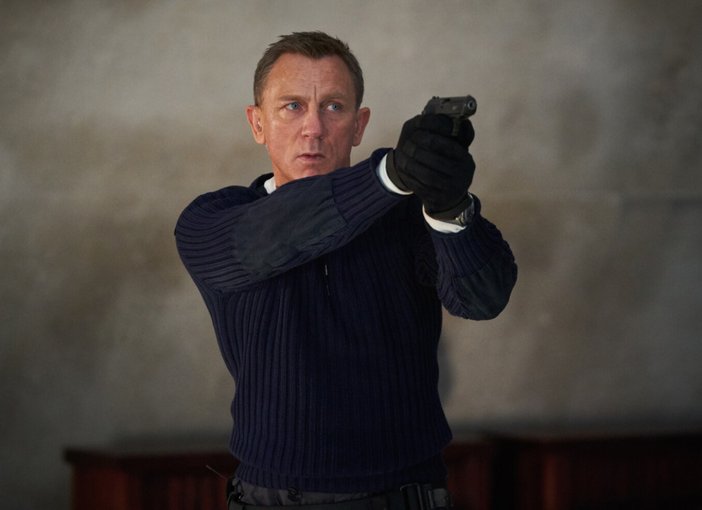 No time to die trailer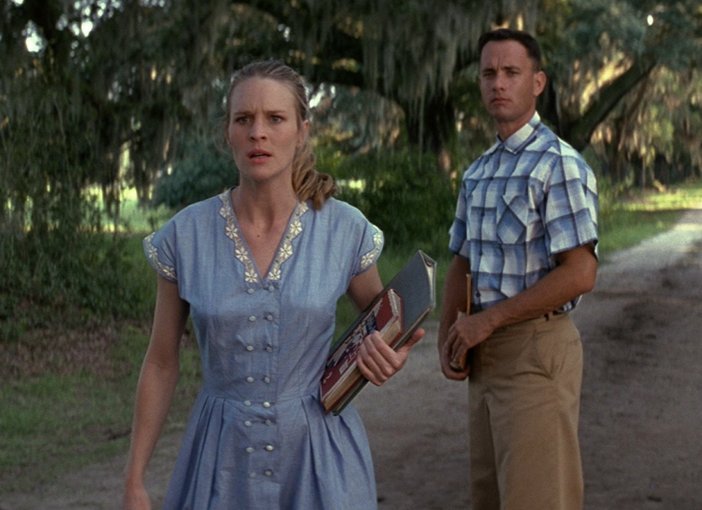 Forrest Gump trailer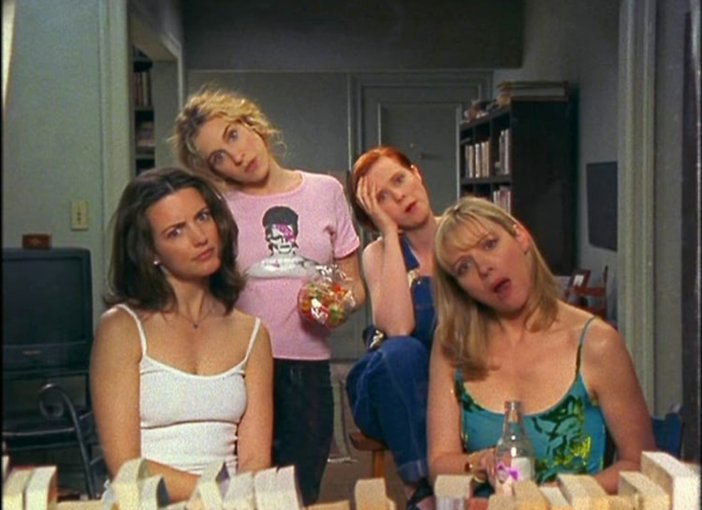 Sex and the city episode trailer
Try Demo UI
Scalable cloud solution that allows for care-free viewing experience
Get yourself a cloud platform that:
Creates trailers from any type of content: films, TV shows, cartoons, comedy specials, or documentaries;
Saves editors' time: AI analyzes hours of footage and compiles a trailer in seconds;
Can be seamlessly integrated into your production pipeline: no wonky UI or settings panels;
Scales over hundreds of video minutes retaining its speed and accuracy;
Adjustable to suit any purposes of the Media and Entertainment industry.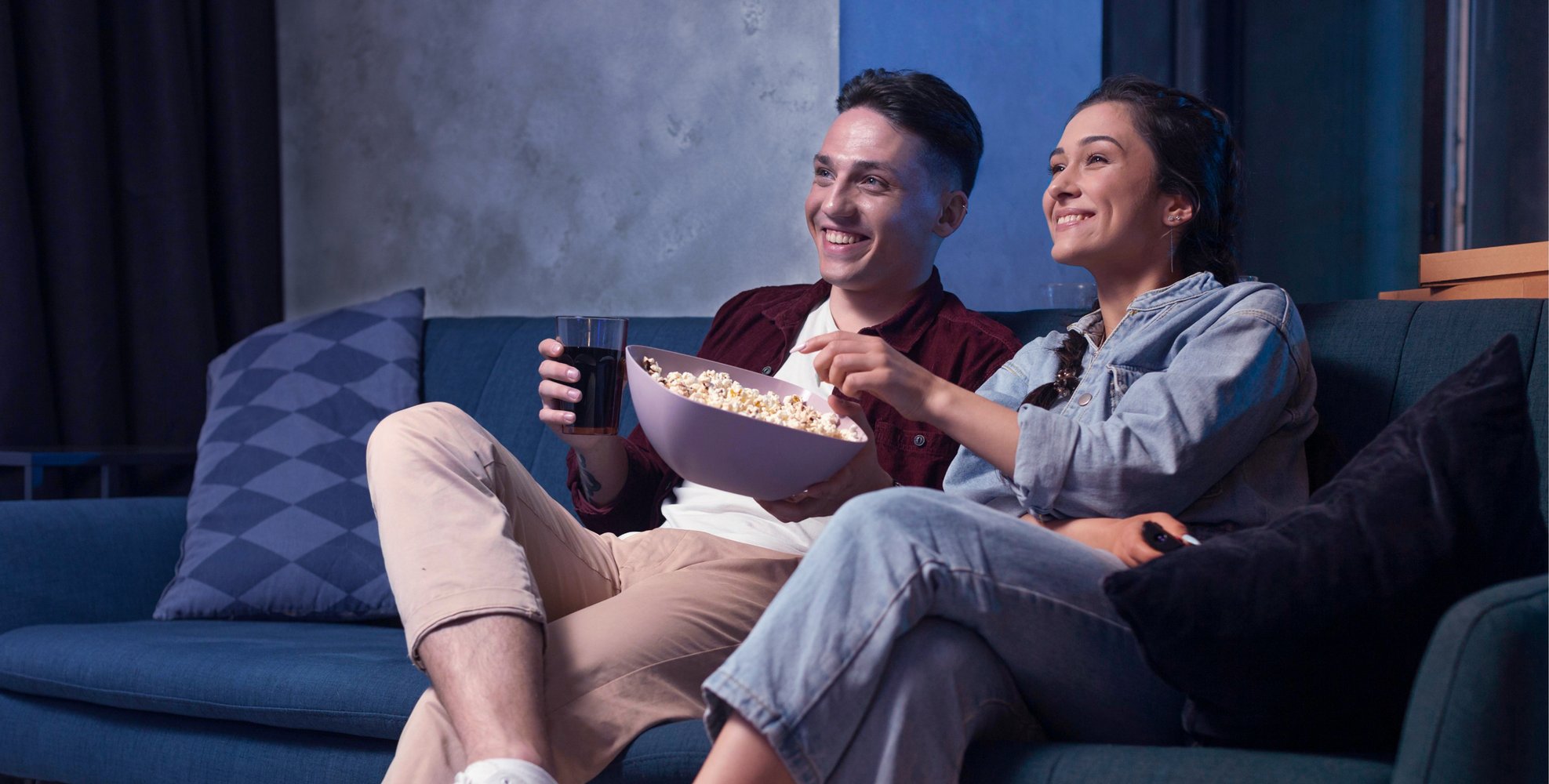 Targeting Media and Entertainment use cases
CognitiveMill™ has been created exclusively for the likes of the Media and Entertainment industry. AI-based automation allows you to slash the hours editors spend in front of the screens while achieving greater efficiency.
Expand your reach across audiences with better marketing and viewing experience.
Save resources on manual production. The result is the same, but quicker.
Get some traction with AI trailers not only for movies but any type of programming.
Keep the hype up after the game is over with highlight compilations or draw the audience for upcoming events.
Tease upcoming programs or TV episodes with automatically generated trailers.
Cover your content library with trailers for viewers to enjoy.
Try Demo UI