Automated video cropping tool
AI-based service to automatically crop video from landscape to portrait ratio. Scene-by-scene visual analysis ensures that everything important stays within the frame. Safe, content-aware, and highly scalable solution over all media use-cases.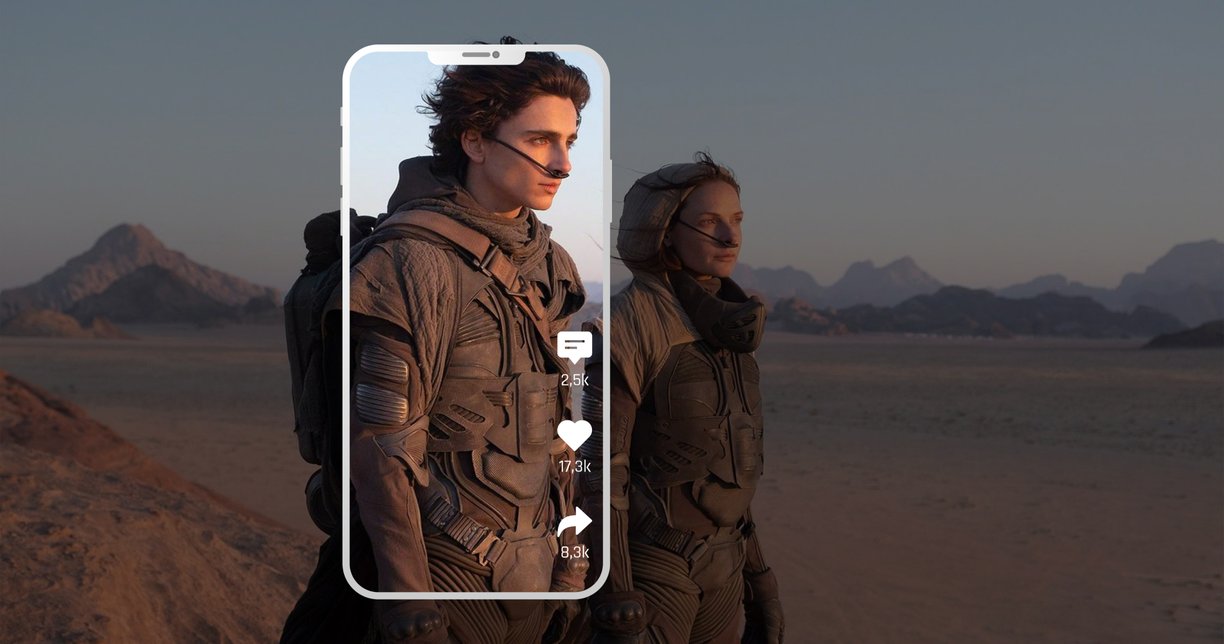 Try Demo UI
Crop video from landscape to portrait. Share the content on social media. Grow your audience.
CognitiveMill™ leverages the unsupervised cognitive attention approach created by AIHunters. Human-like focus based on motion perception allows finding the most important parts of a video to leave them in a frame. With that, there's no need to use any object detection or any related pre-training.
The tool then crops the footage to a portrait aspect ratio automatically. Also, as the focus of a particular scene shifts during the video, CognitiveMill™ moves the frame accordingly.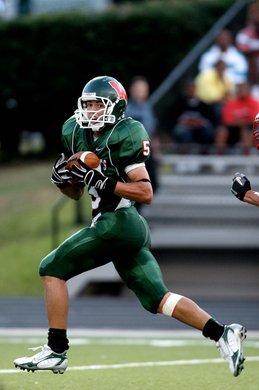 Sport highlights video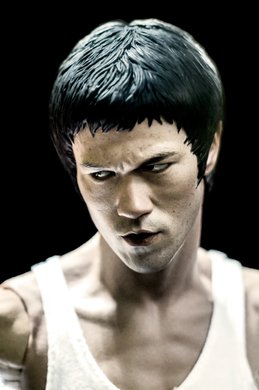 Movie Trailer video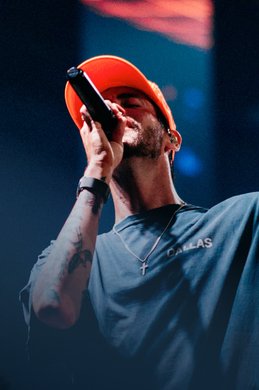 Music Video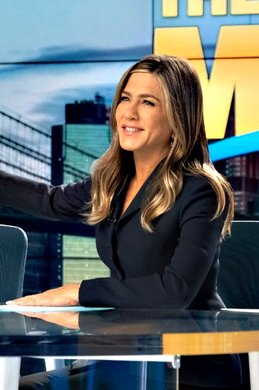 TV Show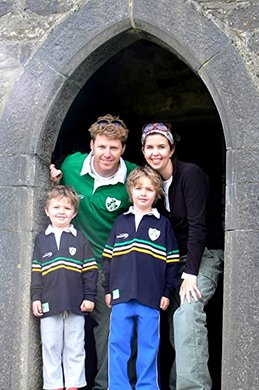 Public Surveillance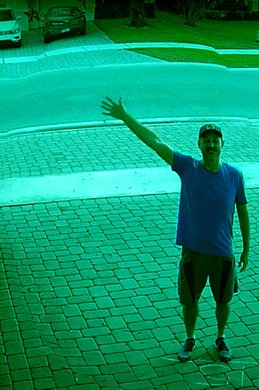 Home Video
Video cropping tool that automates your content production
Emulates human focus without losing the important
The video cropping tool emulates human focus. Understanding of context helps to crop the video in a way that keeps the important parts in the frame.
Easy API integration to shape your content at scale
The solution neatly integrates into your production pipeline through the API, freeing you to scale the process up and down to your needs. Cover sporting seasons or create trailers for a couple of movies. No problem.
The cropping area moves smoothly within every scene
We ensure the highest quality of videos: the cropping area moves smoothly within every scene to capture important parts as they appear in the scene.
Ready in a matter of seconds
The solution matches humans in terms of context awareness, but beats them in speed: it chews through hours of footage in minutes. Produce the video content en masse with less effort.
Any content type (sports, movies, news, TV shows)
The tool can easily analyze video content of any type. Crop sports broadcasts, movies, news shows, and tv series automatically and as consistently as a human would.
Instant social media distribution
The video crop software makes it easy to share adapted clips on social media. No jumping back and forth between services. Make the entire workflow as seamless as possible.
Save the time spent on massive social network media adaptation
Let the technology handle content adaptation for you. Focus on creating meaningful and engaging content. Increase the effectiveness of your marketing strategy.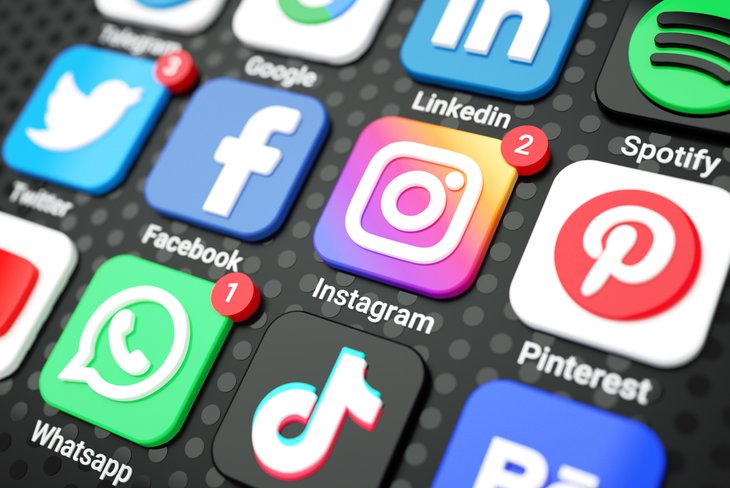 Optimize your entire content creation pipeline
CognitiveMill™ offers you the opportunity to augment your content production workflows with effective and intelligent cognitive computing pipelines. The solution is part of a larger ecosystem that allows you to generate and transform video content of any type.
Analyze your video content with advanced algorithms and act upon the information you get. Apart from cropping the footage from landscape to portrait, here's what else you can do to make video production as seamless as possible.
Generate summarization videos and highlights. Capture the best moments and promote your brand with content.
Automatically filter the nudity and other unwanted content. Make sure that your content is safe and family-friendly.
Identify end credits to allow the viewers to skip them. Context-aware solution knows where the story ends, so they won't miss a thing.
Insert relevant ads based on the context of the analyzed footage. Deliver the ads that matter when they matter.
Recognize cast members in the footage. Provide additional information on celebrities, like other media they appear in.
Split, merge, and cut your videos. Based on the data provided by you, the solution can generate video content automatically.
Video cropping software that covers media and entertainment
Automate the process of cropping video content from landscape to portrait aspect ratio.
Optimize the production workflow with an automated video cropping tool. Spare your editors to pursue creative tasks, let the tech handle the rest.
Expand your reach across social media with high-quality mobile-friendly content. Build your brand and attract more viewers.
Bring the best sports moments to your audience via clips optimized for mobile. Hype up the events, keep the conversation going.
Build your promotional campaign, teasing new episodes of shows with mobile-friendly trailers. Create vertical highlight reels and share them with ease.
Cover the whole content library with clips adapted to mobile and produced at any scale.
Try Demo UI