Automated sports highlights generation
Cloud AI service that delivers highlight reels in seconds. Near-human video understanding. No data feed needed.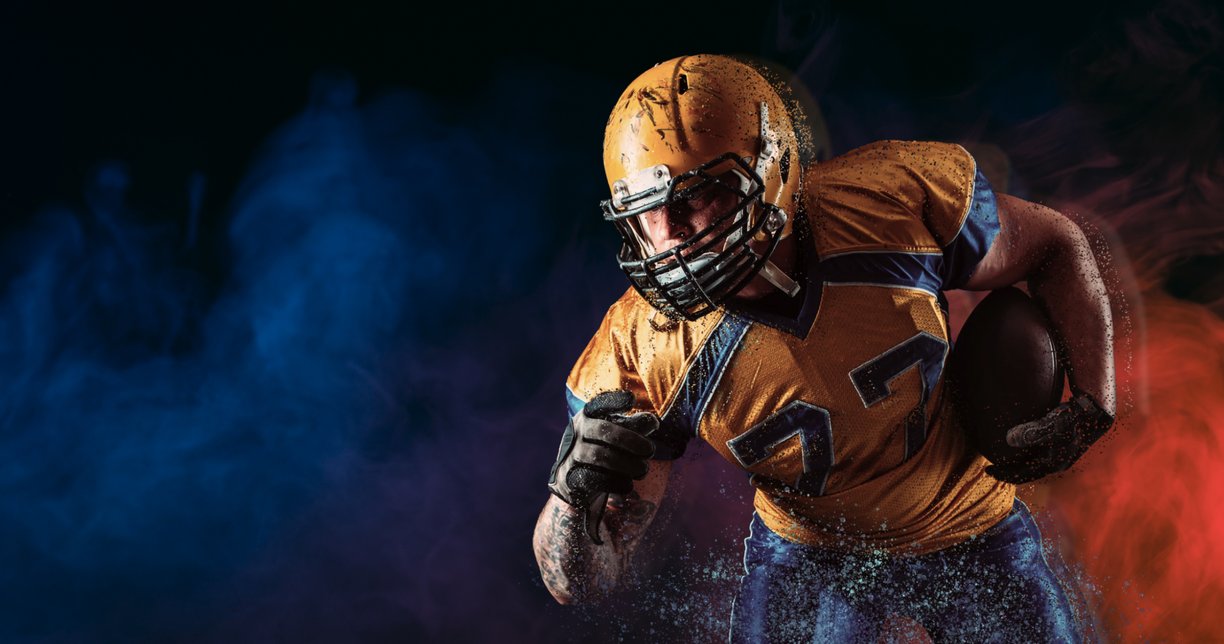 Try Demo UI
AI-based sports highlights to scale your production
Benefit from leveraging brain-inspired computer vision. Scale your video production workflow by automating hours of tedious work with a human-like level of video understanding.
Contextual understanding
We apply scene-level analysis to find the most thrilling and decisive moments of the game and not to lose one frame of them.
No data feed needed
Our AI analyzes the visuals solely and does not rely on other subjective factors (such as scouts statistics, crowd noises analysis, etc.).
Unseen intellectuality
Human-like learning allows you to make informed decisions and helps you to get the most out of the era where content is the king.
Highly customizable
Our sports highlights platform allows creation in various modes and is easily adjustable to the specific needs of any business.
Ready in just seconds
Our scalable Cloud AI platform delivers highlight reels extremely fast, so you can get it seconds after a game is played.
Slashing costs and human effort
Automating any production and editing process at scale with AI allows you to step to the forefront of sports broadcasting.
Highlight reels for any media market need
Various modes of the Automated Sports Highlights Generation SAAS with a number of custom parameters to fine-tune highlights creation
Short emotional trailers
Put the emotions first by leveraging automatically generated trailer-like highlights. Convey the intensity and the spirit of the game with spectacular game action, player performance, audience and coaches' reactions combined into a consistent story.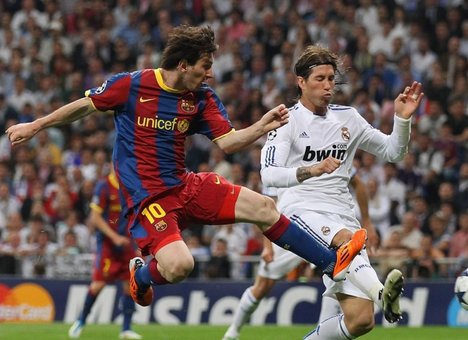 Put the emotions first
No additional data feed needed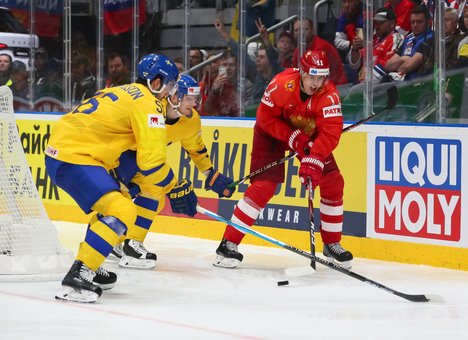 Keep the viewers intrigued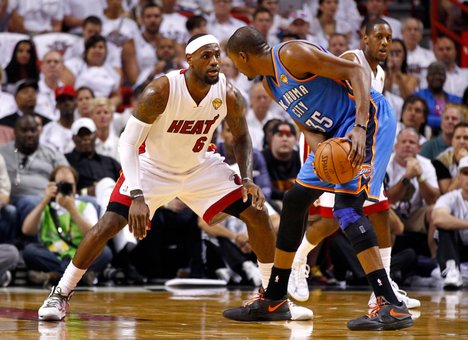 Create a consistent story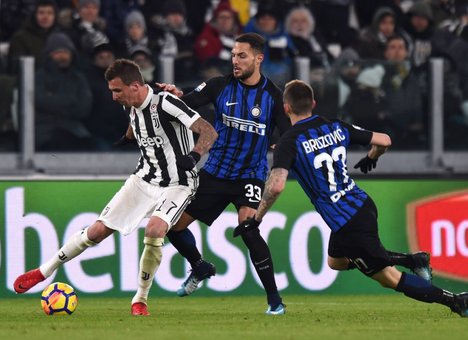 Profound content comprehension
Game summarization
Gather the essence of the game by leaving pure game action. Enjoy condensed games without any distractions by cutting unnecessary scenes (like no-gameplay scenes, replays, interviews, audience reactions) out. By analyzing visuals solely and not relying on other subjective factors.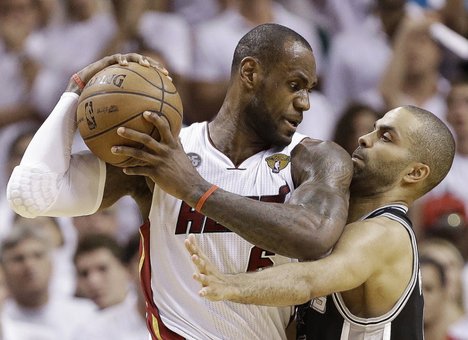 Gather the essence of the game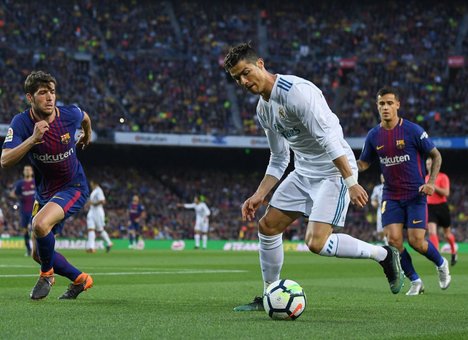 Cut side content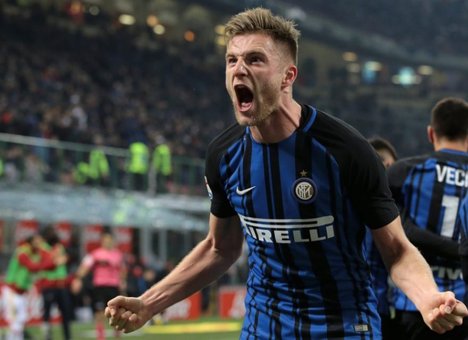 Various compression scores
Custom video segmentation output
Our system automatically divides a game into semantically-finished parts. And you can compile the segments you need automatically, making manual editing manyfold easier. This allows creating highlights in any specific content configuration your business needs. From best penalty kicks to automated thumbnail generation.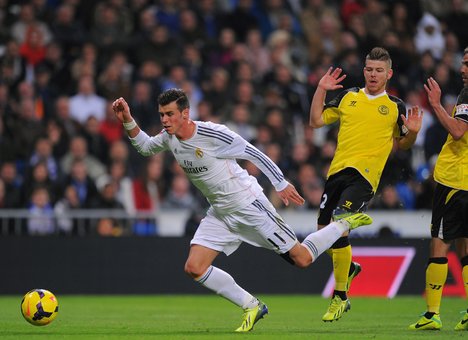 Player-related content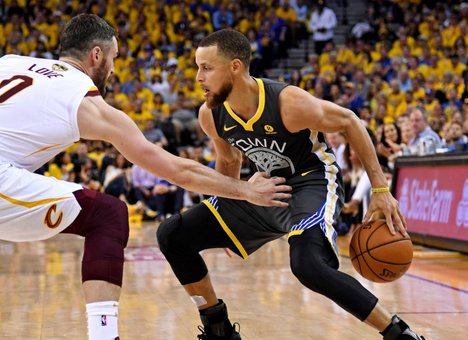 Adjust to your business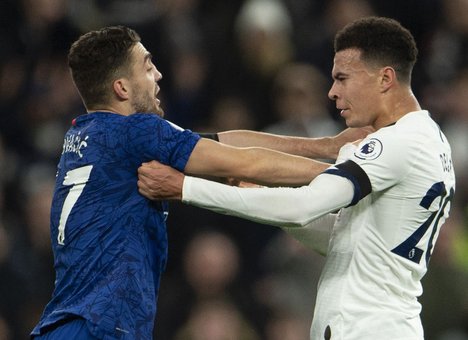 Hyper-personalized highlights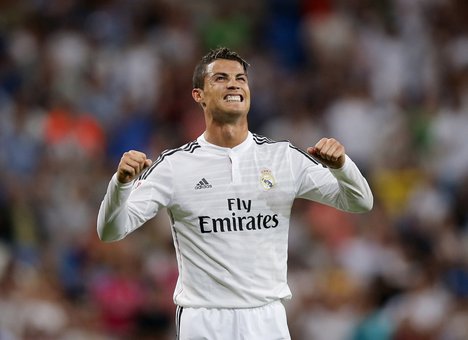 Attract fan audiences
Ready-for-integration API or responsive web tool
Integrate with our system through API for great scalability. Detailed documentation developed especially for the tech teams provides all that's needed. Or enter the web interface to get full visibility of how the processes are running. Editing Web Tool gives you more opportunities to personally adjust your highlight reel after the generation process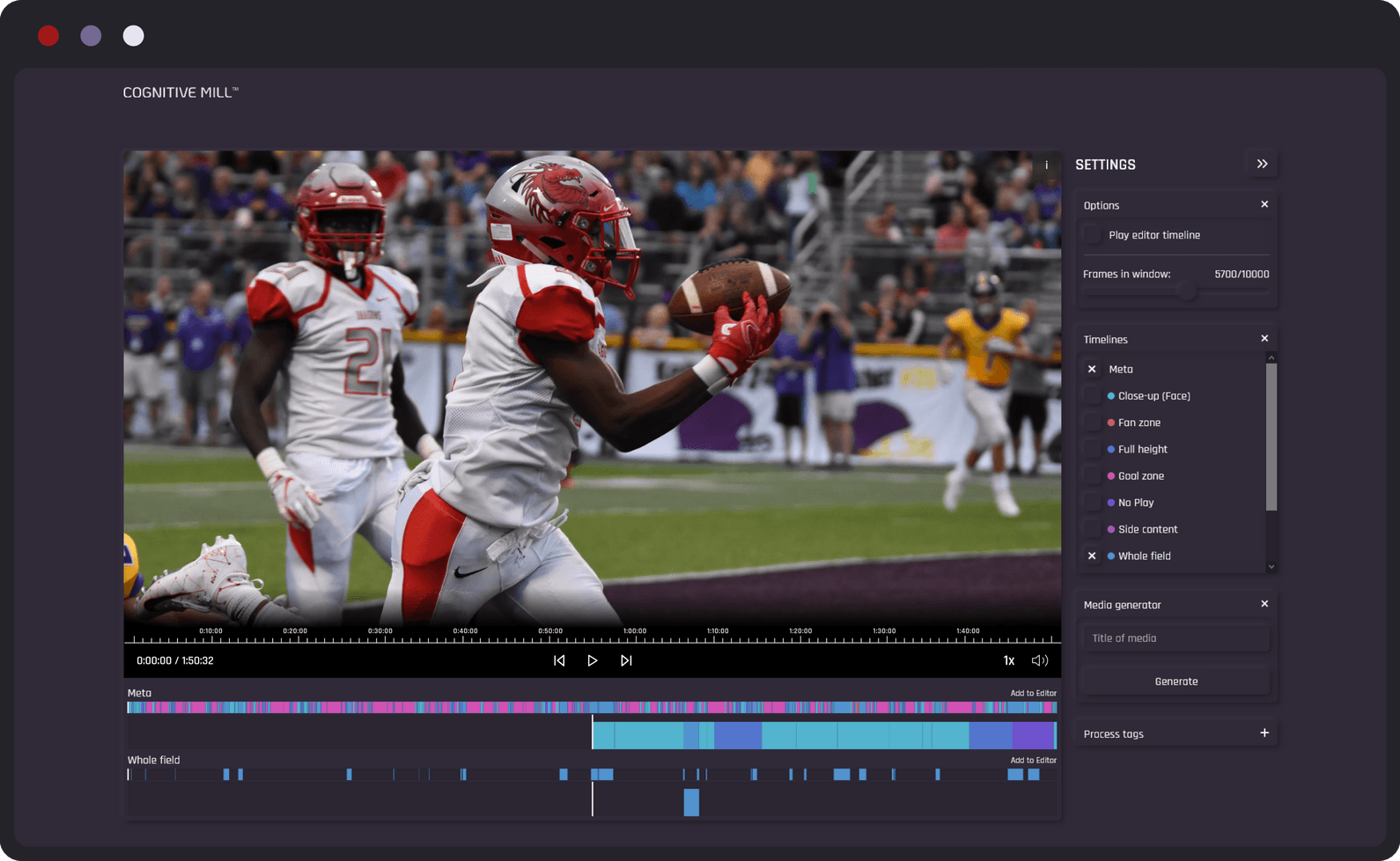 Try Demo UI
Scale your production by slashing hours of work
Scene segmentation
Pick the contextually-finished parts that you need (such as goals, the whole field, full height, close-up, and more)
Intensity analysis
Let the system decide on what scenes to include in a highlight reel by analyzing their intensity and importance.
Defining side content
Detect advertisements or repetitive graphics in sporting events and leave the unnecessary behind.
Various compression
You can navigate the system between the saturation with goals and the number of emotions your perfect highlight will have.
Face recognition
Pick a player and the system will automatically collect all the related content considering the custom parameters you set.
Events meta
As an additional intellectual layer, the system generates metadata for the main game's events like corner kicks, penalties, fouls, dunks, goals, and more.
Tailor-made for Media and Entertainment
CognitiveMill™ was specifically created for the needs of the Media and Entertainment industry. It saves hours of manual work by smart AI-based automation and works perfectly for the likes of:
Automate the video content production process to eliminate human error and increase its effectiveness. Scale the solution according to your content needs.
Be sure that the best moments will be captured in their entirety. Get the best moments compilation generated in seconds as the game unfolds.
Scale the automated highlight generation over hundreds of hours of media processing daily. Cover sporting events with no slowdowns.
Process live events on the go and get high-quality content generated automatically. Our infrastructure offers the speed and scalability you need.
Deliver the best highlights to you viewers faster with the Cognitive Automation by CognitiveMill™.
Increase human engagement and bring in new viewers with top-notch sports highlights. Automatically generate different compilation videos to suit your strategy.
Try Demo UI