Automated skip intro and outro
Spare the viewers from repeatedly watching the opening and end credits with safe skipping to the next episode or movie. Ensure seamless viewing so that the audience does not miss important story development. The skip intro feature is perfect for episode-to-episode transitions on those binge-watching nights.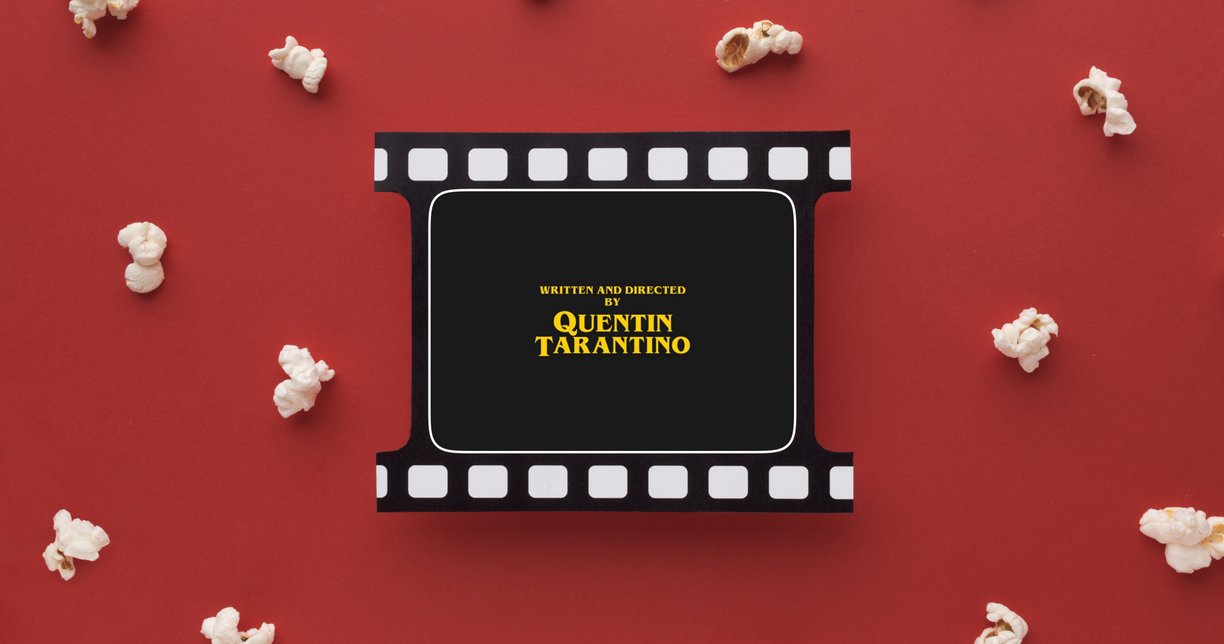 Try Demo UI
Binge markers that keep the story flow
And make the viewer happy
CognitiveMill™ analyzes visuals, their dynamics, relevancy, and level of interest. By leveraging pattern analysis, Probabilistic Artificial Intelligence, and custom configurable parameters, it accurately detects opening and ending credits even on top of visuals. The intelligent AI-based decision block aggregates all the knowledge retrieved from visuals.
As a result, you get just one end credits detection binge marker to make an informed viewer-oriented decision. No more ragged data clusters and scattered detections you don't know what to do with. By creating reasonable action items in the right places, you can facilitate a seamless viewer journey that will create an unmatched experience.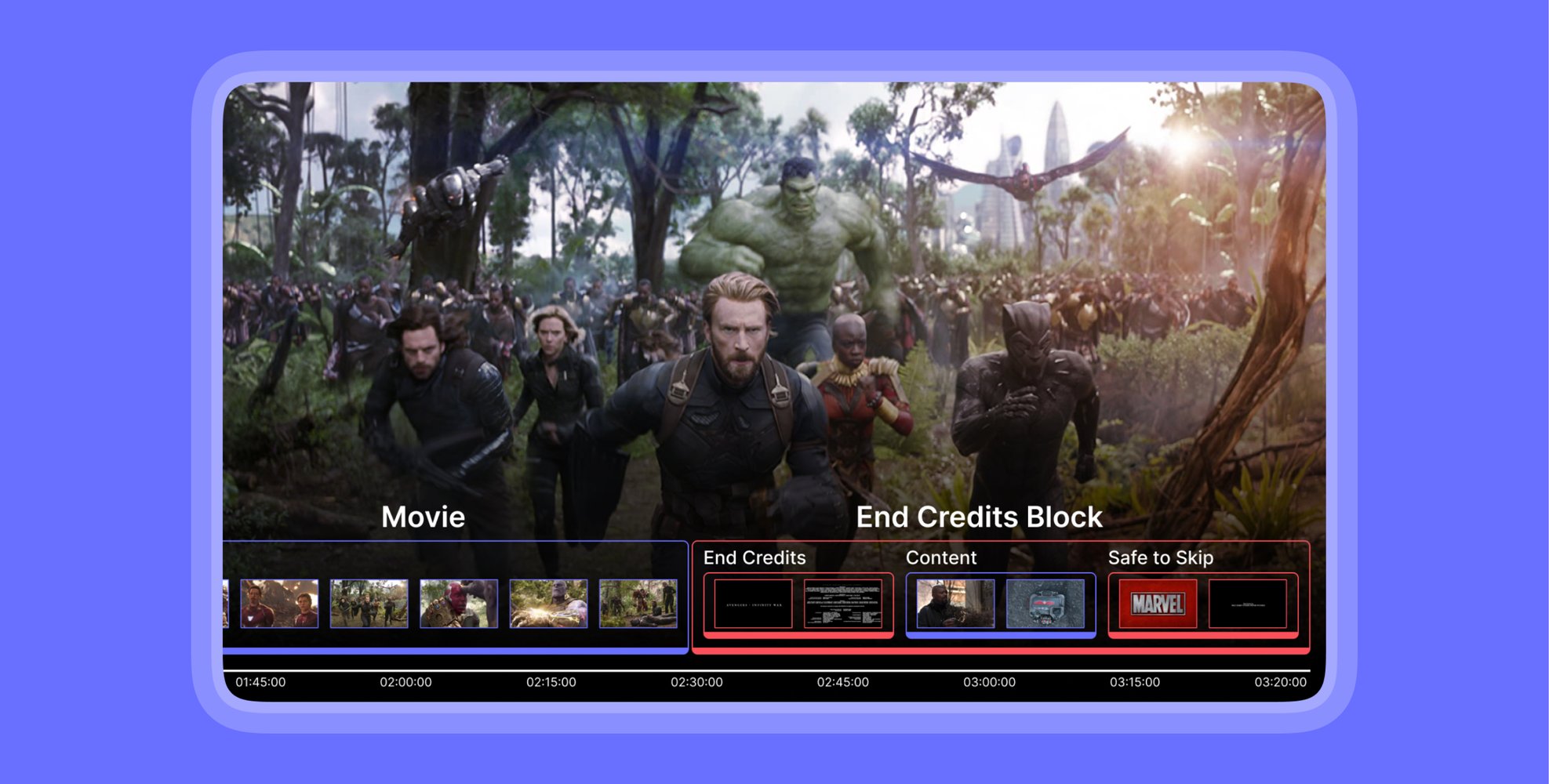 Safe intro and outro skip features perfect for binge-watchers
Intro skip
The software offers automatic scene detection with the help of which it accurately identifies opening sequences. This way the audiences can easily skip intros of any kind of show and get right to the content they enjoy so much.
Outro skip
As the episode ends, the viewers are presented with the option to skip the outro sequence and go to the next one. End credits detection is aware of the footage context and does not skip past post-credits scenes.
Safe and intelligent tool to create a consistent story
Conveniently skip the credits and keep the story intact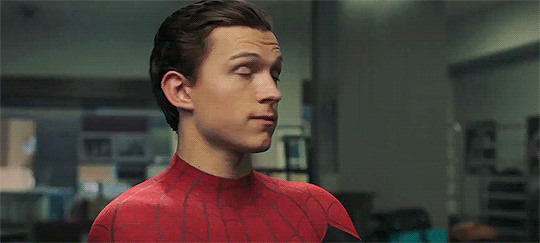 The viewers won't miss a post-credits scene, bloopers, or creatively designed leading actors' credits if it is part of a story.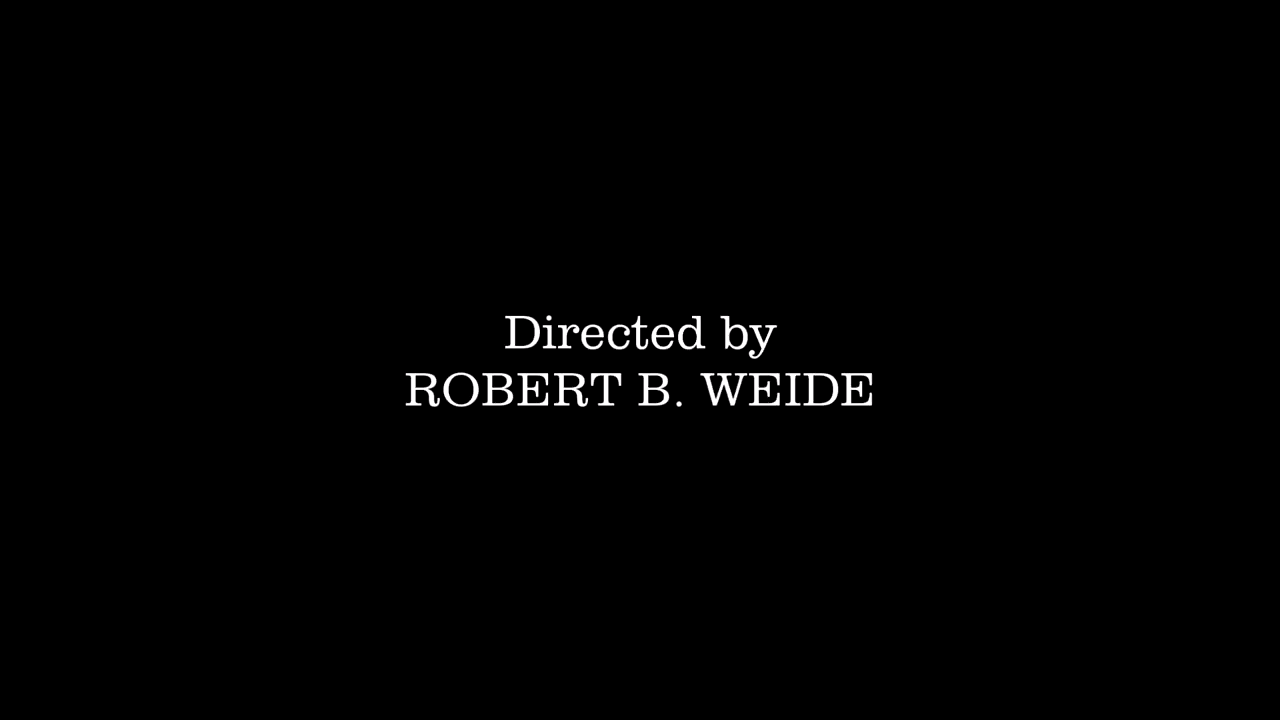 Our product restores a realistic pattern and content structure around an end credits sequence in any content type (movies, series, animation, etc.).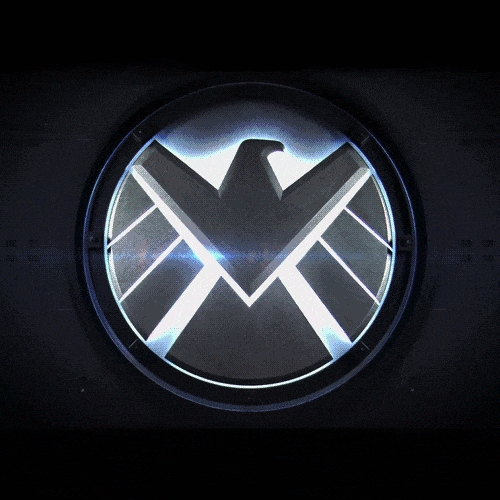 Save your viewers the time spent watching the unnecessary content by safely skipping it.
AI-based content analysis for enhanced viewer engagement
Here's how both you and viewers benefit from end-credits detection:
Guaranteed
The most precise way to cut the least interesting out (with 99.99% accuracy). And safely switch to another movie or episode without losing anything essential.
Oriented at finding the moment when closing credits fall into the final non-emphasized cluster.
Advanced
Save the viewers extra time by suggesting to skip earlier, when a credits segment appears over visuals. Let them decide whether to keep watching.
Aimed at the detection of closing credits as early as they can be recognized.
Safe Marker
The marker confirms that there will be no content on the background later on.
Use it to double-check if a story still continues in the background to avoid content loss by automatic actions for both the Guaranteed and Advanced values.
Highly scalable Cloud Artificial Intelligence for a seamless viewing journey
Benefit from the EndCredits Cloud AI that:
Analyzes the video content of any type and genre produced in any language
Saves the viewers a ton of time: 8h out of every 100h of video content watched
Transparent costs, ready for integration in the shortest time possible
Scaled over millions of movie frames daily with the same speed and accuracy
Adjustable to any needs and use cases of the M&E industry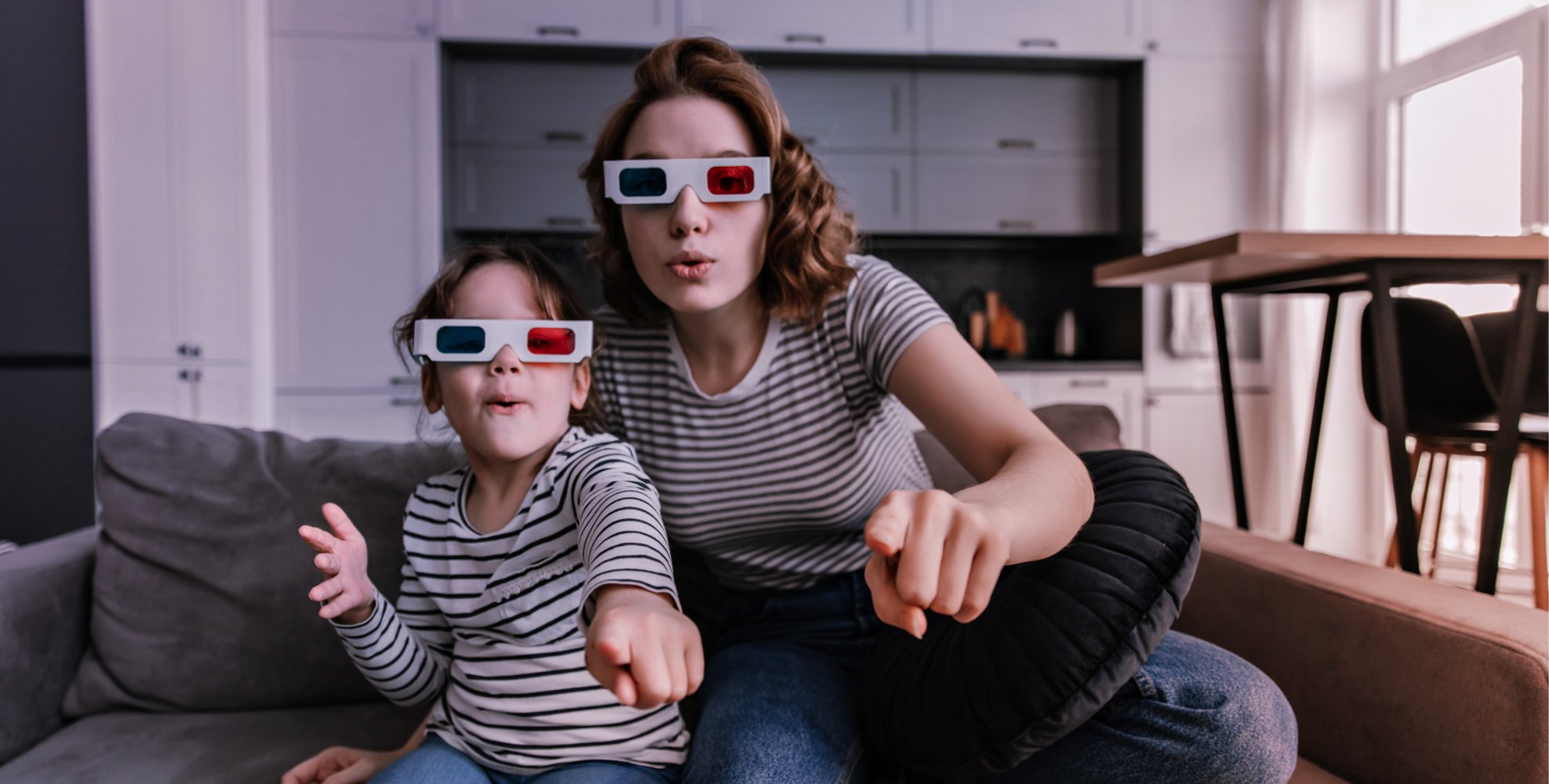 Tailor-made for massive enterprise-grade processing
CognitiveMill™ end credits detection was specifically created for the needs of the Media and Entertainment industry. It saves hours of manual work by smart AI-based automation and works perfectly for the likes of:
Give your viewers yet another reason to engage with your content through a superb viewing experience.
Spare the time of human editors going through each movie and marking the credit sequences. Scale the solution to cover the whole content library
Have the solution process hundreds of minutes of video content to work around the end credits and cover all the content you got.
Automatic end-credits detection leaves more time for viewers to enjoy your content.
Video segment detection that enables viewers to safely skip to a post-credits scene or a blooper compilation.
Be sure that the viewers save their time on watching needless credits and not miss out on important plot points.
Try Demo UI