We made a powerful Visual AI video editing web app — Klipme — to solve your video editing problems
March 21, 2023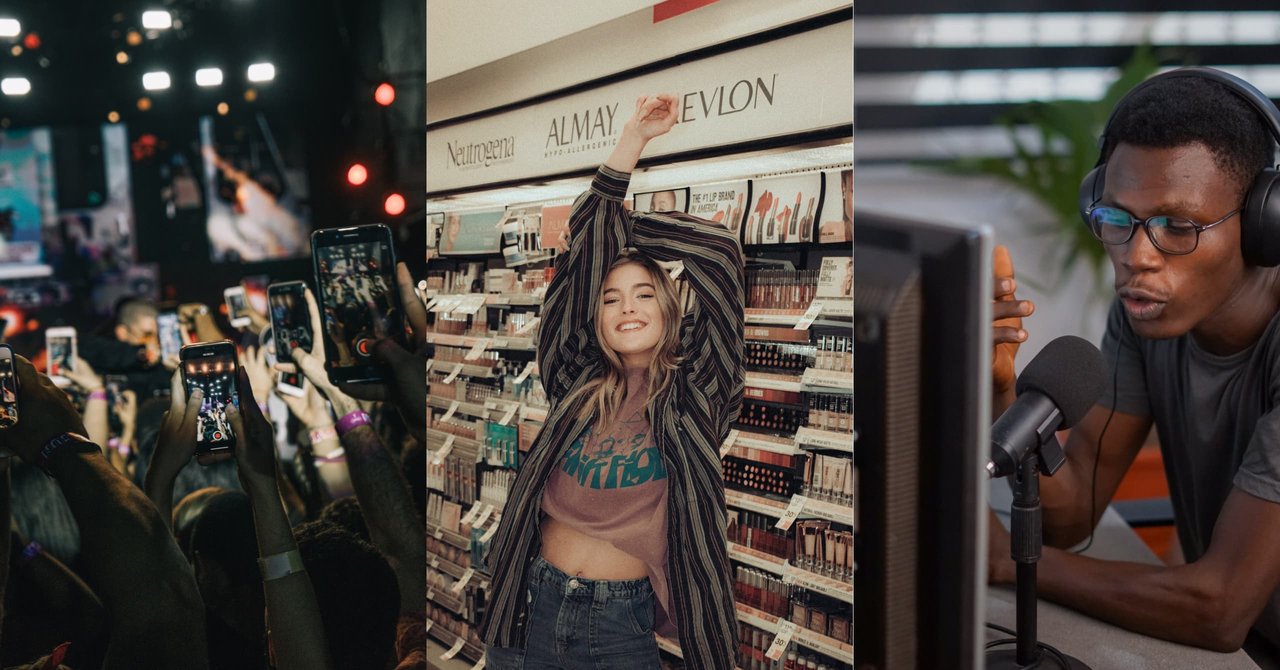 We have been doing our Cognitive Computing thing for quite some time now. Polishing the algorithms, introducing new pipelines, rethinking our approaches to video analytics.
Now, we are taking all the cool things we can do with video and packing it into a convenient web application and releasing it for everybody.
Let's talk about how you can create highlight reels and video summaries using Visual AI algorithms!
Why would you need it?
That is a fair question. Let's clarify who might have use for an app that can actually edit videos for them.
Basically, there are three major groups of people who don't necessarily need to spend hours ears deep in some video editing software, or even learn the ins and outs of video editing in the first place.
Semi-professional content creators
Say you enjoy using your GoPro to shoot POV videos of you doing cool stuff. Airsoft operations, snowboarding and skiing trips, or mountain biking endeavors.
And now you got all of those clips sitting somewhere on your computer or an SD card gathering cyber dust.
Or say you run a small business making all kinds of cakes and looking to expand your reach across social media platforms. You got your phone, shot some clips of you baking stuff.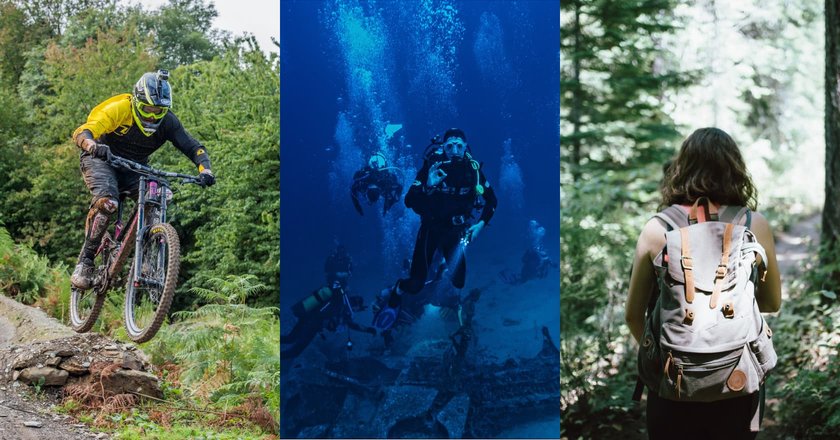 And now you want to edit it into neat little clips or share them on your Instagram story or TikTok page.
Promo content creators
You may work as a contractor for an opinion leader, a media personality, or any other person of great importance to the public. Say you're responsible for managing all of their social media, posting their video appearances on talk shows, streams, or interviews.
Of course, as any responsible social media manager, you would want to maximize the value of that content by teasing it on all the platforms. For instance, by posting a compilation of best quotes on TikTok to lure the viewers to the YouTube channel.
As the scale of that operation gets bigger, it becomes harder for you to keep up with videos that you need to watch and cut the highlights from.
But there is a way to have those compilation clips made for you much quicker.
Regular users
Say you just love shooting videos of everything. You go out with friends, you film yourselves hanging out. You attend a cookout, and whip out that camera. You get to have a vacation — you already know that your phone's storage will be full halfway through the trip.
So when you get back home, your camera roll is filled with videos. Videos of you hiking up a mountain, trying all kinds of foods, or lounging in the pool. Long videos, or short videos. Vertical videos, or horizontal videos.
And here we get back to our cyber dust problem. You may post a clip or two and be done with it, but the rest are just forgotten after some time.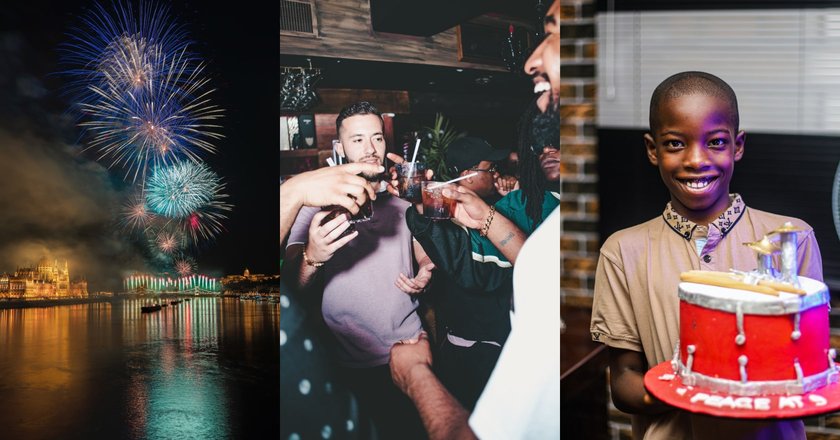 So, we made an app that takes the burden off of you.
Klipme solves the editing for you
Let us tell you what we got here.
Klipme is an app that uses our Cognitive Computing and Visual AI technology aimed at video analysis and processing. Now, you can get neatly edited clips from all of your footage in just a couple of minutes.
In a simpler manner, here's what you do with Klipme:
You upload any videos you want to the app. Those can be a single long video file, like a feature film, or several shorter ones, like a dozen shots from your trip abroad;
You choose the type of editing you need: whether it is a promotional video or a story-centric summary, or just a compilation of the best moments;
Among those, there are a couple of other things you can tweak: the duration of clips, video- or audio-driven clipping, etc.;
Klipme does its magic for a minute or two;
Voila! Enjoy your clips.
It is as simple as that. You don't need to learn your way around clunky and complex video editing software, and then spend hours trying to trim your phone vids to any form of digestible clips.
Advantages of Visual AI video editor
We know what you're thinking.
How can AI compete with fully featured video editors and people operating them?
The point is that it doesn't compete with video editors. It is for folks who don't have the time or need to dive into the video editing routine. Sometimes you just want your clips, and you want them fast.
Let's take a look at what you get with automated video editing software.
Speed
Depending on how many video files you have and how long they are, you may look at a lot of editing time. You will need to go through everything you filmed, which may take quite a while, and then edit everything to your satisfaction.
On the other hand, you can have AI do all of that for you. It can analyze and then process hours of footage and provide you with content in just a couple of minutes.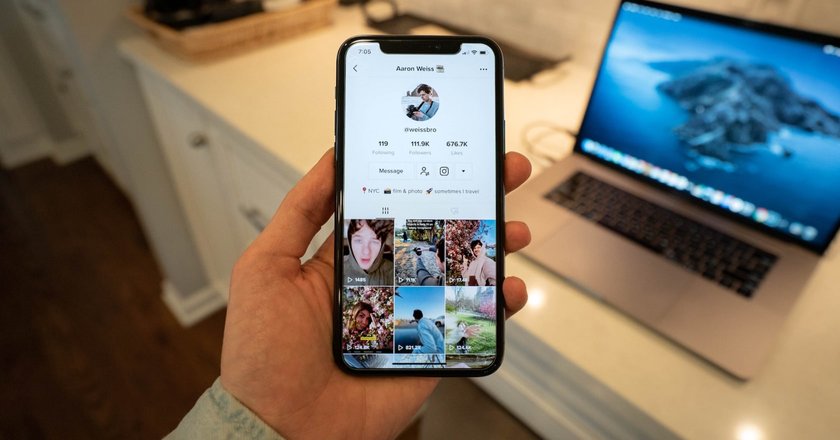 Accuracy
Handing the entirety of the video editing process to AI doesn't mean you have to wonder whether the content you get will be good. With the sophisticated Cognitive Computing algorithms at its core, Klipme can imitate the way humans perceive video content.
It can recognize story structure and context in order to pick out the right shots for the right clip. To put it simply, the Visual AI video editor understands what shots it needs to create visual-driven reels or story-centric summaries.
Customization
Visual AI technology takes over the boring part of video editing. You still get to be the creative director.
With Klipme, you have an option to tweak the reels you will get from the footage. Here are a couple of them:
Visual-driven clipping. You can have AI focus on the visual side of your footage, disregarding its audio. This way Klipme chooses the best-looking shots, which is perfect for editing the highlights from a sporting event, a hike, or sightseeing trip;
Audio-driven editing. Klipme analyzes the audio from the footage and focuses specifically on dialogue. It recognizes the themes, context, and the sense to identify the most important talking points and quotes to cut them into a compilation. Perfect for teasing podcasts, interviews, sports commentary, etc.;
Smart cropping. You can have the app automatically adapt the aspect ratio of the footage, cropping horizontal clips to vertical format. Visual AI algorithm makes sure that the most important parts of the scene don't get cropped, and you get the clips perfect for TikTok or Instagram.
Those are, as we said, just examples. There are more features to enjoy with Klipme. We will work to add even more cool stuff down the road.
Choice
Trusting the process with AI automation can be hard for some, since there's no knowing what content you get until you get it, right? And if that content isn't what you imagined it to be — too bad. Start over.
Well, not with Klipme.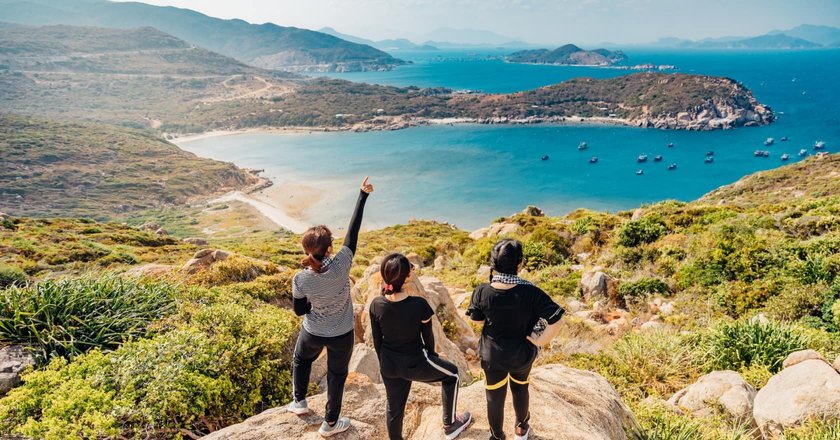 When you choose the type of edit you want, Klipme always provides you with a pack of several clips from one processing session.
You can get:
a pack of up to 8 short promo clips;
a pack of up to 2 longer promo clips;
And since the summary holds the story structure, you get one summary clip.
Don't feel like the first clip hits the mark? You got more clips to choose from! No need to start the processing all over again.
Accessible web UI
You won't need a 10-hour video editing course on SkillShare to get a hang of Klipme. There are no confusing timelines, no color-correcting presets, no menus to get lost in.
You can get on the app through your browser, create an account, and start clipping right away.
Try Klipme out!
So, if you feel like you can get a lot of use from automated video clipping — we hope that you will try Klipme out! The app will be live soon. In the meantime, you can learn more about the app's features.
Also, you can apply for early access — so you can be the first to experience everything Klipme has got.
See you there!