AIHunters becomes a member of Google for Startups Cloud Program to power R&D
Jul 19, 2023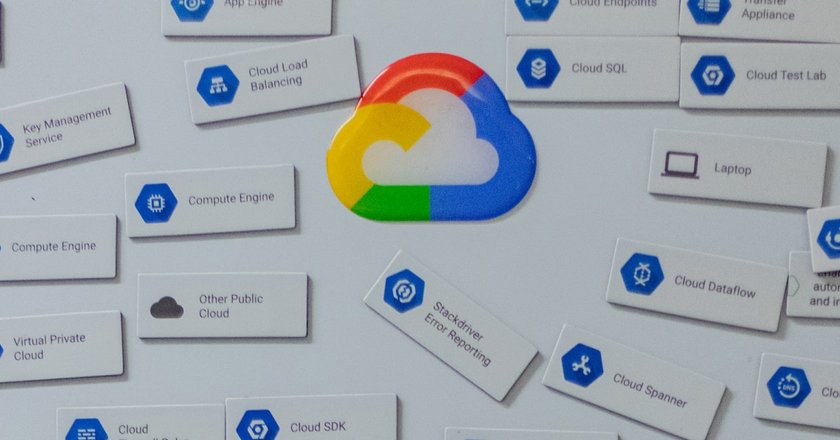 We are happy to announce that AIHunters has qualified to become a member of the Google for Startups Cloud Program. With Google being the top player in the area of Cloud Computing, we are itching to see how much further we can push AI technology with their help.
Utilizing the Google Cloud Platform will help our AI team in several ways:
Increase the production speed
With streamlined infrastructure working 24/7, we are hoping to slash our time to market and reduce resources dedicated to infrastructure maintenance. Google Cloud, in conjunction with AWS that we have been using up to this point, allows us to move at a quicker pace, solving problems, fishing the issues out, and pushing updates to the customers.
We are planning to make use of both infrastructures to supplement our scaling capabilities.
Reduce operating costs
GCP offers cost coverage for up to $350,000 for AI startups. With that kind of resources, we can go deeper into research and development of new approaches to AI automation of media production workflows, allowing our customers to extract even more value out of advanced technology.
Strap in! There are a lot of good AI thingies coming out of this here company. We are aiming at improving both speed and accuracy for CogntiveMill™ to empower media companies, TV and movie studios, broadcasters, and internet personalities to realize their fullest potential when it comes to content creation.