AIHunters streamlines e-sports streaming with cognitive AI automation
May 15, 2023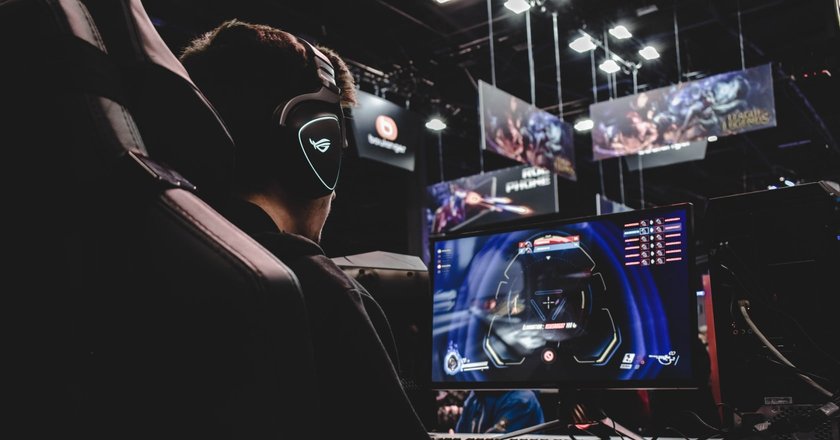 We are continuing on our path of finding new challenges for our technology solutions and problems that they can solve.
This time, we have started working with GRID Esports - a software company building tech infrastructure for gaming companies. GRID software solutions provide the in-game data that enable businesses to discover monetization channels and reduce development costs. In addition, the company offers a streamlined platform to hold esports tournaments.
And now, streaming esports competitions has become even more efficient with the help of yours truly.
AIHunters team has implemented CognitiveMill™ AI video editing capabilities into the GRID esports competitions streaming solution. With the power of Cognitive Computing under the hood, the software extracts meaningful insights and automates decision-making to ensure a smooth and unhindered streaming process.
What sets Cognitive algorithms apart from their more primitive counterparts like neural networks and object recognition tech is the ability of the former to adapt to ever-changing conditions. Cognitive AI imitates the way humans perceive and analyze information along with the manner of decision-making - thanks to that, there's no need to train and re-train the algorithm so it could analyze different types of content.
Cognitive AI can scout for highlights, capture players' faces on cameras, detect advertisements and do even more things that make esports streaming a better experience for those making and enjoying the show.
We are grateful for yet another opportunity to showcase the work of our team and hope for a long and fruitful partnership!