AIHunters helps BRAVÒ optimize the video production efficiency
Apr 21, 2023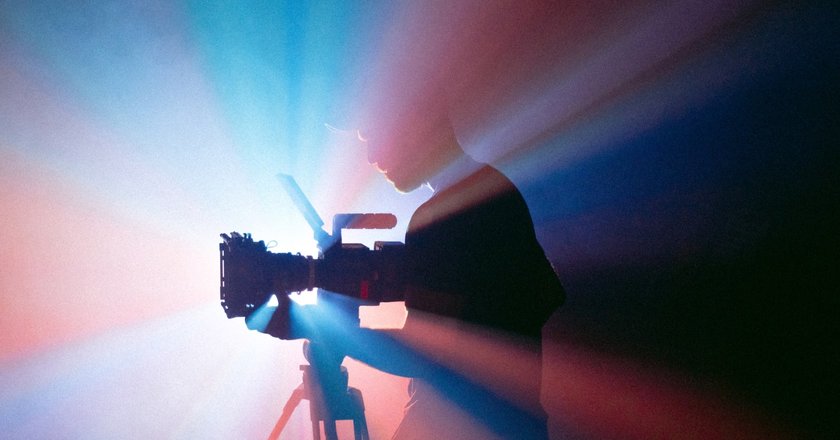 AIHunters engineers are bringing their AI media automation expertise to aid large video studios. This time, they have teamed up with a production company that makes promotional videos for various brands to help and make their workflows as efficient as possible.
AIHunters was tasked with automating the production of 15-20 second clips showcasing the work of different video directors for a video production company. Bringing a unique visual style and ideas often results in an increased workload, so the company started seeking ways to trim the production time by automating less creatively-intensive tasks.
Using Klipme - a web application built by the team - has proven to be quite efficient at capturing the director's style and keeping the context of videos intact.
The solution has also proven to be far more effective than using single case deep learning: Klipme leverages advanced Cognitive AI tech that can adapt to different content types. Therefore, there is no need to spend time training and re-training the algorithm for each video, rendering any time saved on manual editing pointless.
About BRAVÒ
BRAVÒ offers a full cycle of video production for a large variety of brands on top of working with digital agencies and digital content creators. The company produces videos for marketing, entertainment, and artistic purposes, offering unique style and aesthetic vision.
About AIHunters
AIHunters is the company behind CognitiveMill™ and Klipme - software products for media production automation. Powered by advanced Cognitive Computing algorithms, the products offer a deep understanding of video content and meaningful insights that enable you to extract the most benefit out of the content you produce.