AIHunters brings Cognitive AI to subtitling automation for LoveTV
Jun 7, 2023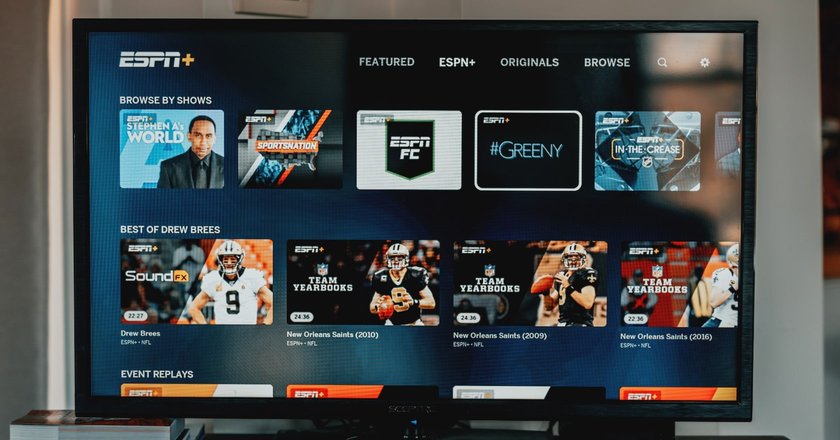 Another opportunity to test the capabilities of CognitiveMil™ on real-world challenges emerged. This time, we had the chance to test our automated subtitles generation tech, helping LoveTV with transcribing their content.
LoveTV is a company that provides its own selection of TV channels with programming curated by the LoveTV team. They offer a way for creators to distribute and monetize their content, as well as opportunities for advertisers to sponsor specific programming and launch advertising campaigns.
Striving to make the programming accessible to a wider audience LoveTV required an effective way to support their programming with subtitles.
The AIHunters team used CognitiveMill™ to automate subtitles generation for LoveTV content. Thanks to the powerful technology behind the solution, the resulting subtitles contain no mistakes, misspelled words, or cut-off phrases.
AI automation is an important factor to balance the accessibility of content and production effectiveness. Whether the viewers find the content on TV or the internet, they tend to gravitate towards videos that have subtitles over those that don't.
Automated subtitles generation also allows LoveTV to reach a wider audience: that includes non-native speakers of the language in which the content is produced, or those hard of hearing. Subtitles enable those viewers to enjoy series, shows, and movies with ease.
With the help of top-shelf tech, a business can get all of those benefits without straining its staff with extra hours of tedious work. Solutions like CognitiveMill™ are easily integrated into the production workflow and do not require long setup or training. On top of that, the software can be easily scaled to support production of any size.
We are set on bringing the most value to LoveTV with our media automation software in a lasting and productive partnership!